Yaru is the worst spaghetti code ive ever seen.
And to be honest the white design looks terrible flat.
But why not take the opportunity and making something more usable of it?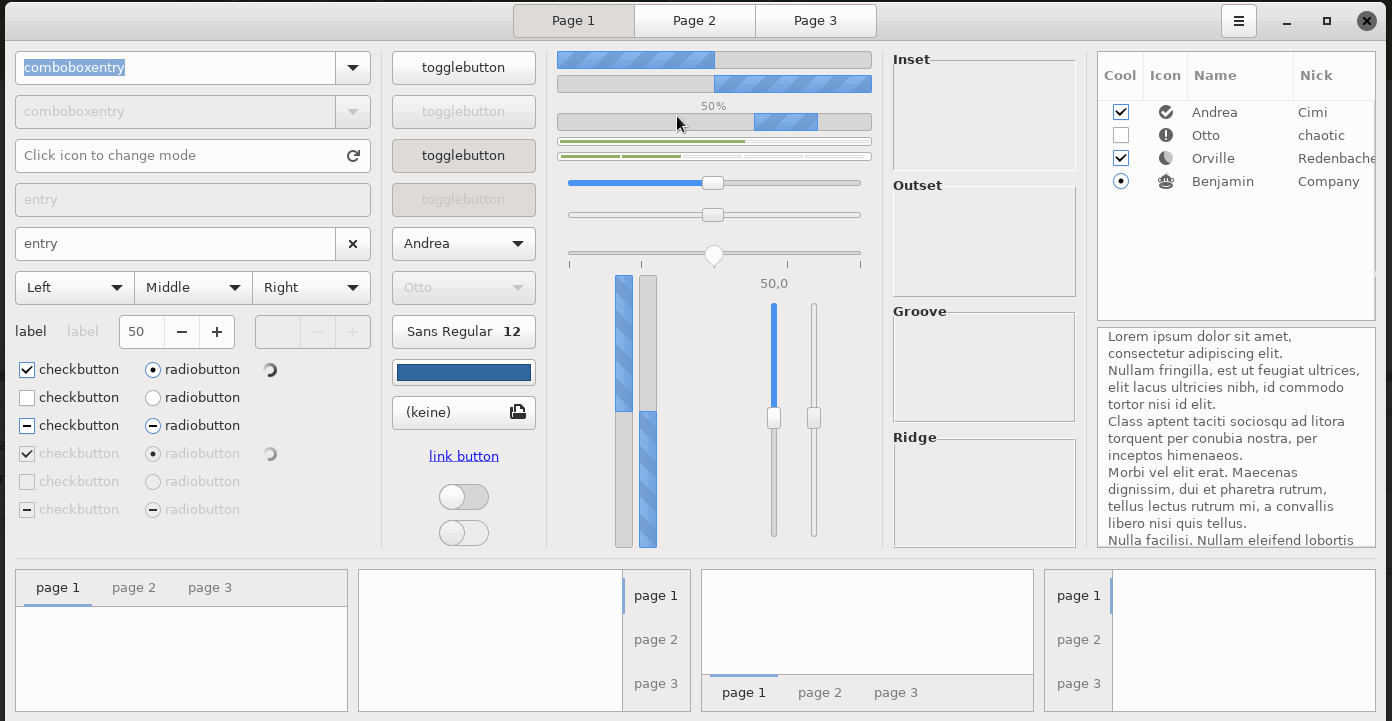 In the future i f get it stable i will provide sources of the theme for gtk3 and gtk4.
regards
bluedxca93