I am using 20.04.1, and when I check the modification dates in Properties after saving my files, the dates are incorrect, usually with dates occurring in the next 2 or 3 years listed (2021 to 2023, sometimes 2025). I want to correct this problem; is there a way to do that? Two screenshots below: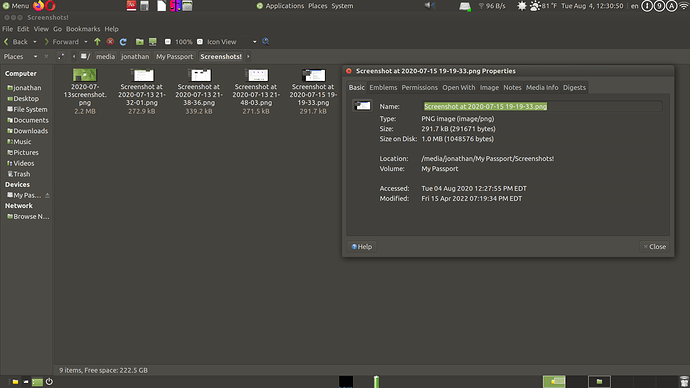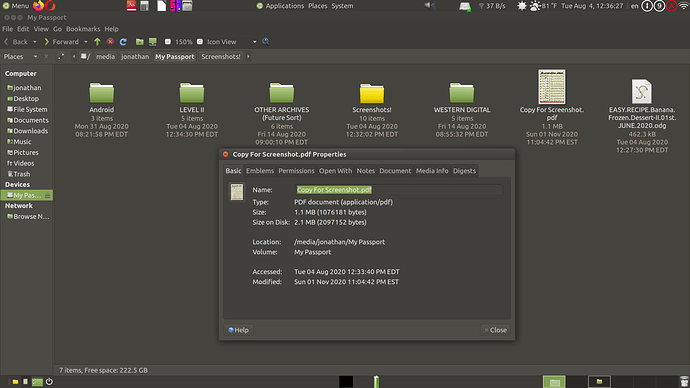 One more thing that I have noticed: some of the regular folders are showing advance dates, too!
This seems to be a widespread problem affecting many files. The highlighted files are being stored on a Western Digital Passport 250 GB drive. Can someone help me? Thank you.