It's possible to install the old applets from 16.04 to 18.04?


Which exactly applets do you mean?
Did you tried right click on the MATE Panel → Add to Panel to add applets to the panel?
Do you mean icons inside Notification Area applet?
Do you mean indicators (guake-indicator package as example)?
If you've disabled the indicator-session applet as we spoke about in a previous thread, then MATE Tweak should let you select the GNOME2 panel layout.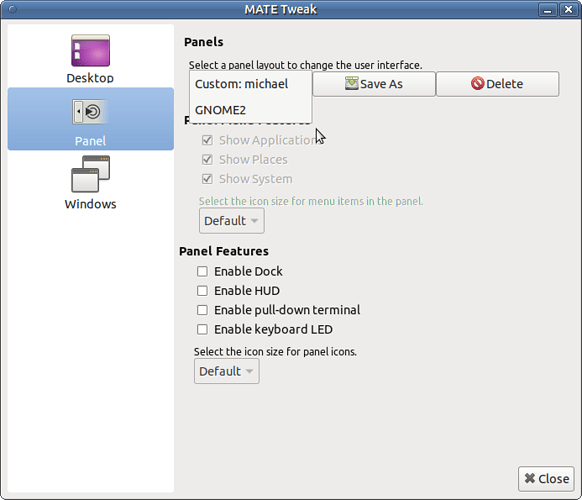 This happens only if you've removed an indicator completely or if you've disabled one. Before disabling, I saved a custom panel layout as you can see in the above screenshot.