Hi
My desktop machine, with 8GB of RAM was running sluggish.
Ubuntu MATE 16.04.1 LTS w/ MATE 1.12.1
I've noticed mate-panel was eating a ton of memory: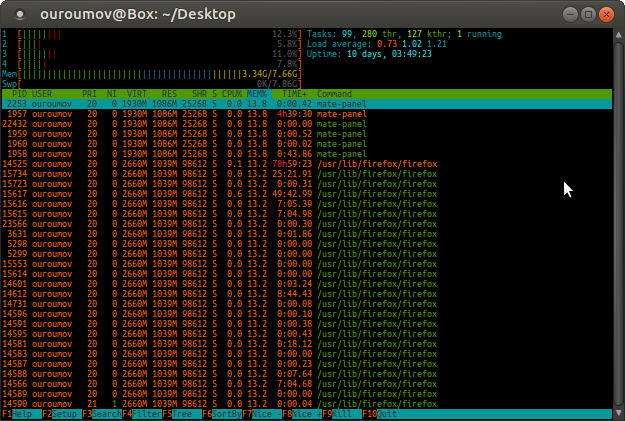 I've rebooted and here's what it was using right after startup: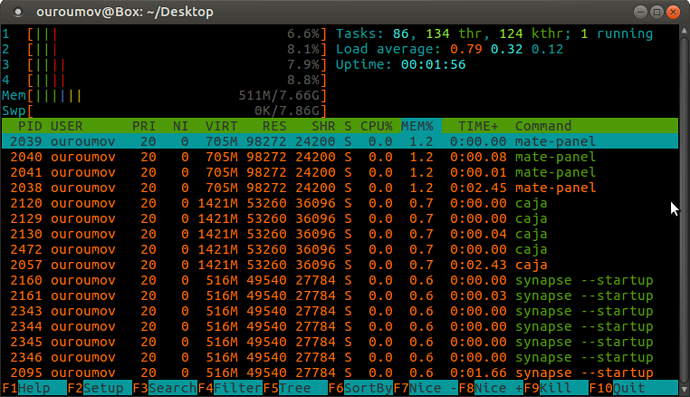 Anyone else noticed this? The system had only about 10 days of uptime.
[email protected]:~/Desktop$ last -n 100 | grep reboot | head -n 2
reboot   system boot  4.4.0-31-generic Sat Jul 23 23:15   still running
reboot   system boot  4.4.0-28-generic Wed Jul 13 19:25 - 23:15 (10+03:50)

Anyone know a less violent way to recover the resources that won't screw up my customized panel layout?