Hello Mate Community,
I've unchecked some configs in Software & Updates: 'Proprietary drivers for devices (restricted)' and 'Software restricted by copyright or legal issues (multiverse)' - Ubuntu Software tab.
In Updates tab it remain check the 'Important Security Updates (zesty-security)' and 'Recommended Updates (zesty-updates)'
Could this be the cause of the problem I am experience every time I power on the notebook?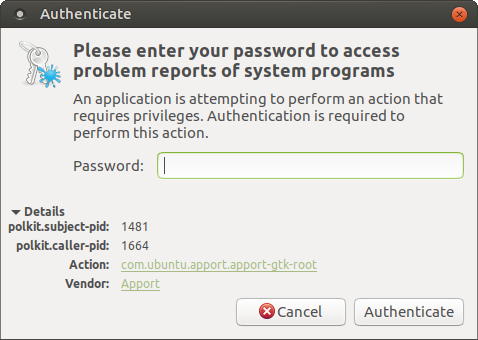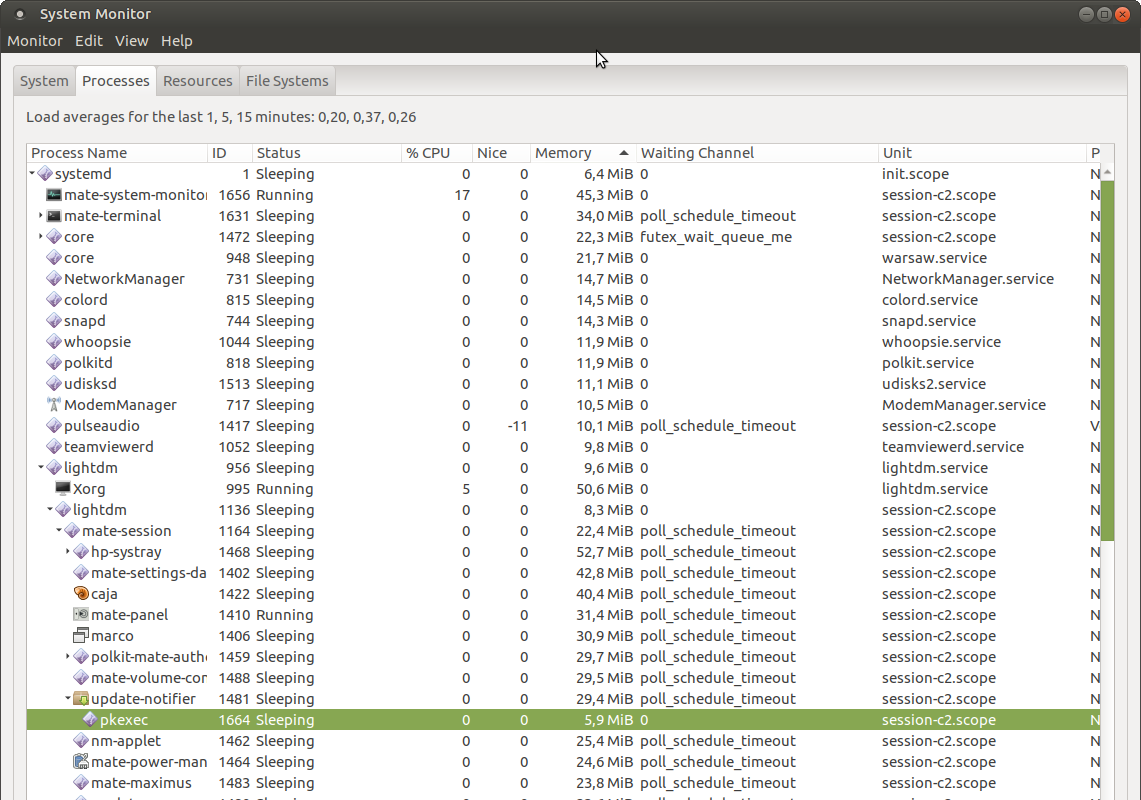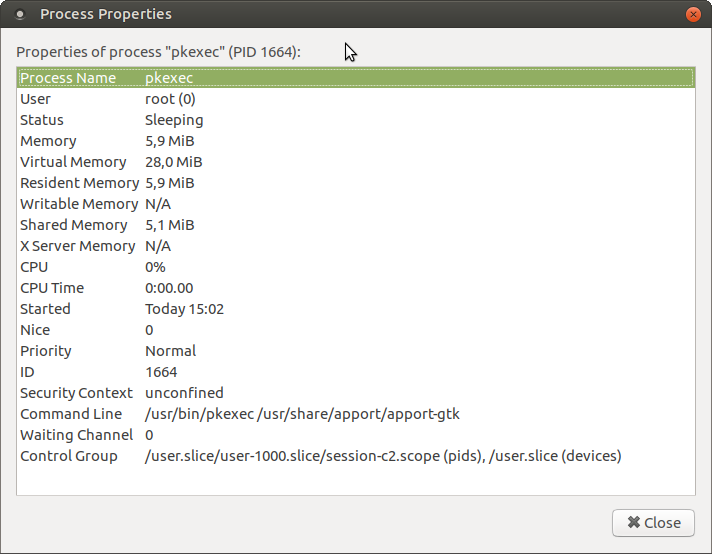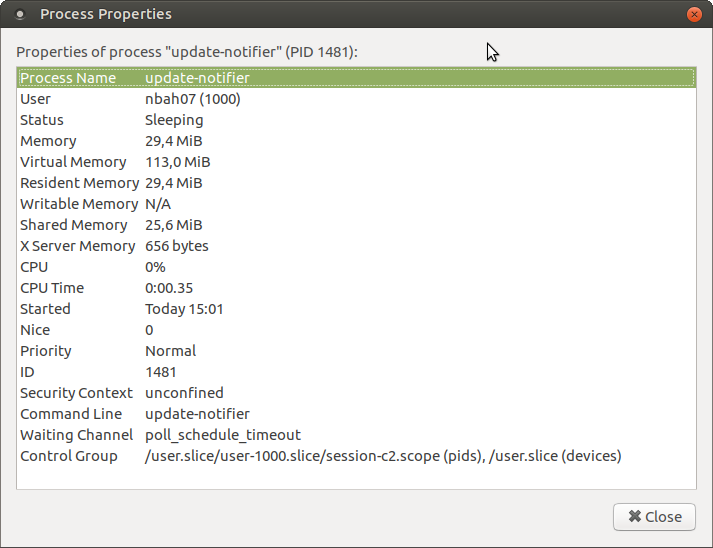 I never reported back but it's little annoying, since there is no previous experience, I don't realize what it is about and should do something really important.
My best compliments