I just upgraded to 21.04, and the menu looks different now.
I got an error message on the first login regarding the menu applet, and it gave me the option to delete it, which I did unfortunately. Now my menu looks like this, after adding a new one to the panel.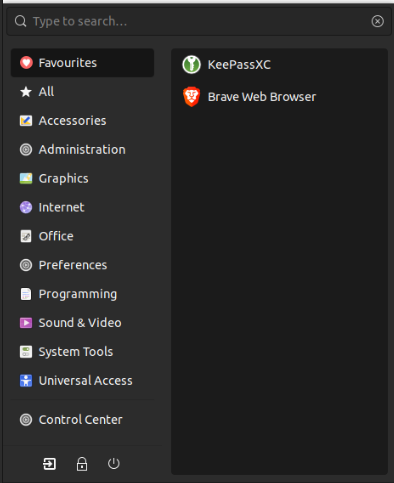 I want the previous menu back. What do I need to do?