Hi everyone
Before i ask for your help, i would like to thank everyone for a great distro!

Issue:
Downloading Files from my Onedrive account and it's very slow!!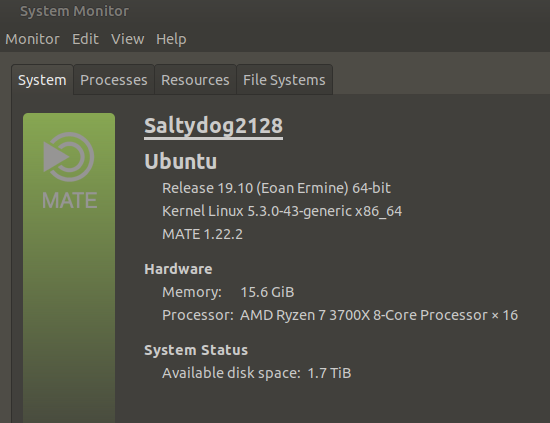 Storage is a NVMe 2TB.

Usually i would have download speed of about 150+ Mb/s on other distros/ W10.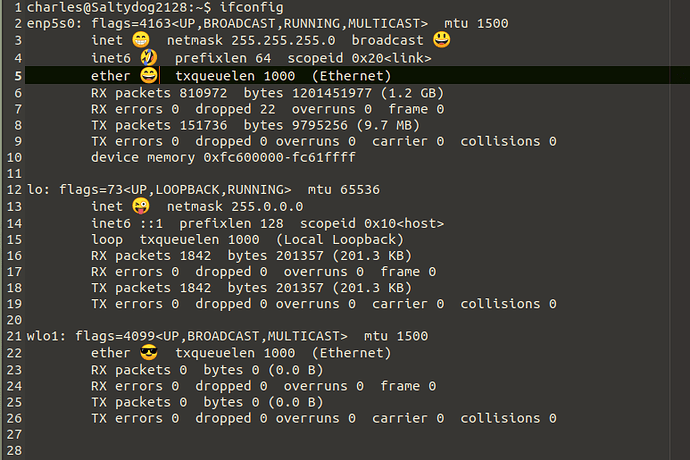 What do i need to configure? is it the txqueuelen (in ifconfig)? If it is how do i do it, as instructions i found, did not work.
Thanks for your help in advance.