Hi there everyone.
It's been a long time since I posted anything, but I have a new wallpaper that I want to share with you.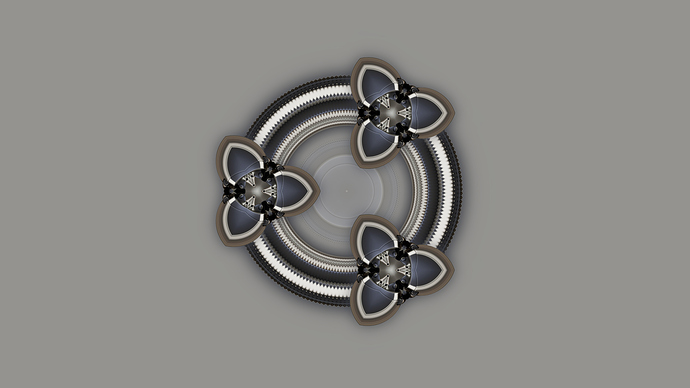 Created with The Gimp from an image I made in Blender that was retouched with Mirror Lab.
The resolution is 1920x1080. Licensed under a Creative Commons Attribution 4.0 International License.
Have a nice day. Bye.