The way to find out if you are using the propriety driver or open source one is the following:
Go the main menu and open System/Preferences/Hardware/Additional Drivers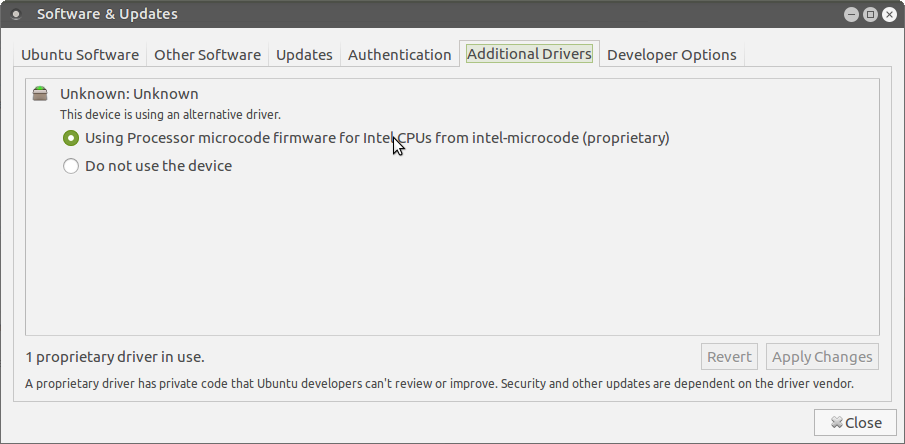 If you are using a propriety GPU driver it would be listed there. It used to be the case that if you were using the open source driver, it would also be listed here. However, since 16.04, the open one is not listed. However, if neither the open source GPU driver nor a proprietary GPU driver is listed (indeed, a proprietary one can't be listed because there is not one currently available), we can safely assume it is the open source one being used.
Or, form a terminal, type the following:
lspci -k
In my case, it pushed out, amongst other things, the following:
VGA compatible controller: Advanced Micro Devices, Inc. [AMD/ATI] Bonaire [Radeon R7 200 Series]
    Subsystem: Micro-Star International Co., Ltd. [MSI] Bonaire [Radeon R7 200 Series]
    Kernel driver in use: radeon
    Kernel modules: radeon

I am assuming "Kernel Driver" refers to the open source driver.