Hi erveryone, i'm really happy to have joined the Ubuntu Mate community. I've been a Mate user since ver. 16.04 and i'm very impressed about the useability and I do all my work with this OS. Now, I use ver. 20.04 and I have some (new) issues and questions.
I use the Sayonara music player and when I start the program don't show the right icon on right upper top bar (Picture 1).


In the deafult application settings, I can not change the player to Syonara, the entry just doesn't exist. I think, thats the reason that I can't use my media keys on the keyboard (forward title, start/stop, backward title) (Picture 2). The Keyboard shortcuts are set up already.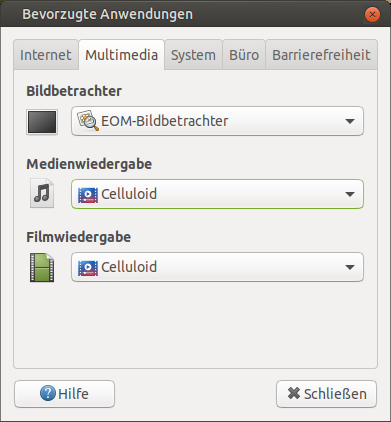 This leads me directly to the next problem. I also can not change the default E- Mail Client (it's greyed out) and I also can't start it with my keybaord shortcut (Picture 3).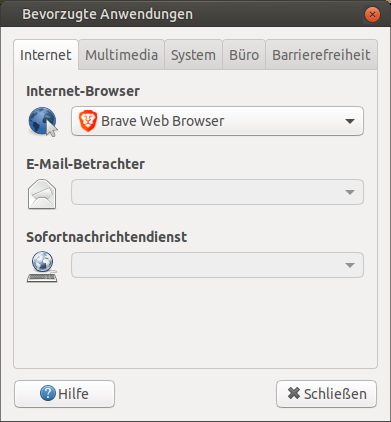 Thanks in advance for your help.