I did a clean install of 22.04 on 2 different laptops (different mfrs, year made, etc.) that I can dual boot to 20.04.4 and they both exhibit the same behavior in that I cannot get the signals to connect under 22.04 jammy.
In 20.04 I can do a search of devices and see dozens including the keyboard I want to connect with. All is good.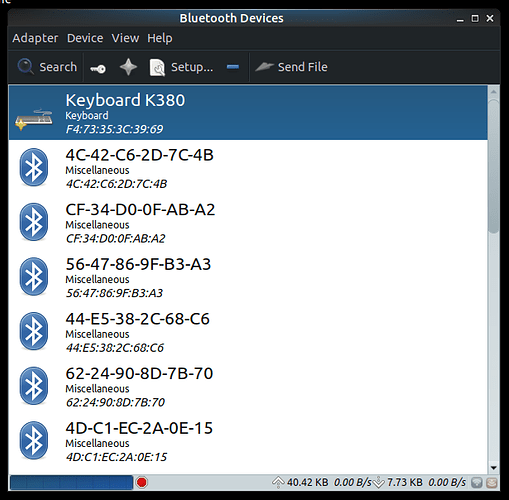 Boot into 22.04 and do the same and I only get a couple of devices and of course no keyboard.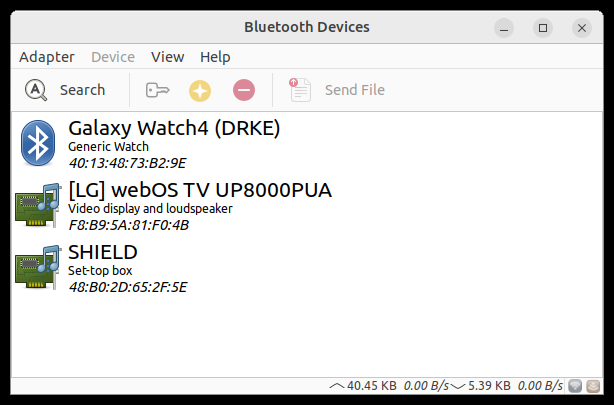 Again, the behavior is the same on two different makes of laptop.
Does anybody know what is going on? Is this happening to others? Am I holding the computer wrong?


I don't see any bug reports so if I file one is there anything I should add? like a hardware dump?
Thanks