I've always been kinda picky and skeptical about kernel updates from one version to another(like 4.15.0.x to 4.15.0.y). I have the following updates available in my software updater...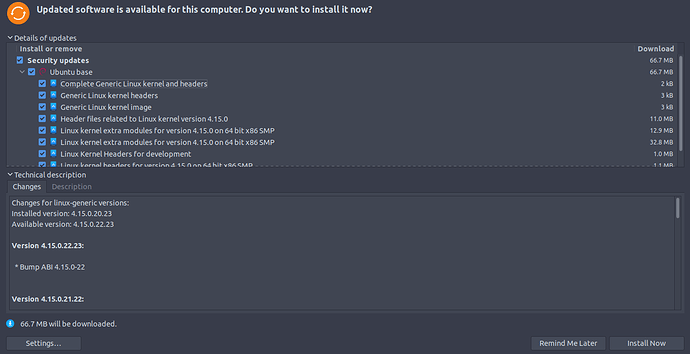 I usually don't apply these type of updates, but I've recently heard that a spectre variant 4 vulnerability has been found in the Linux kernel...
So should I apply these updates? Vulnerabilities aside, are these updates really necessary? My only concern is that something might get broken or stop working...