So I've had Mate installed for a bit, and I roam around and see I change system fonts. I don't love the default font -- but I changed it to Condensed and... I don't know... I kinda like it better.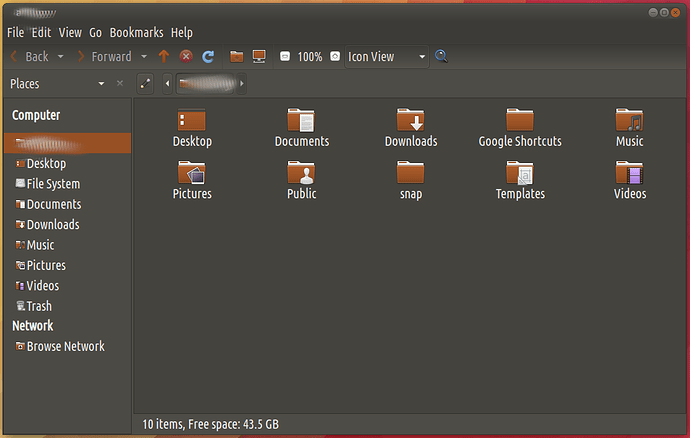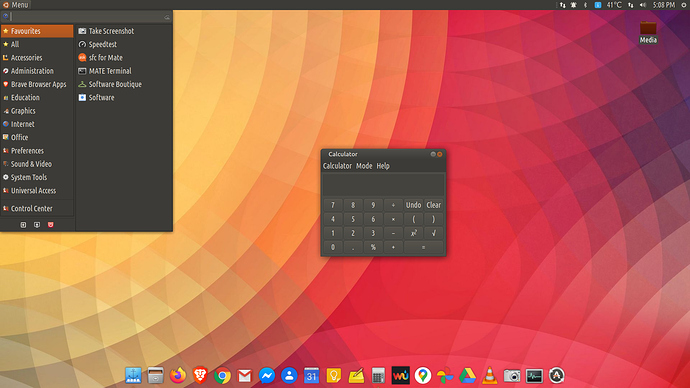 Is there a font and style you prefer? Just curious.
(If you're curious why my choice went 'so big' it's because this is a PC at my TV -- and I need things a little bigger both because of distance from screen and my eyes.
Because of a desire of scaling I found the default font lettering was wider than it was tall. By making the letters taller than they are wide, and then increasing their size, it sort of makes everything feel a tad bigger.)