Hi,
So since I have installed Ubuntu I keep getting this intruding error, it happens no matter whether I reinstall, and every time upon boot.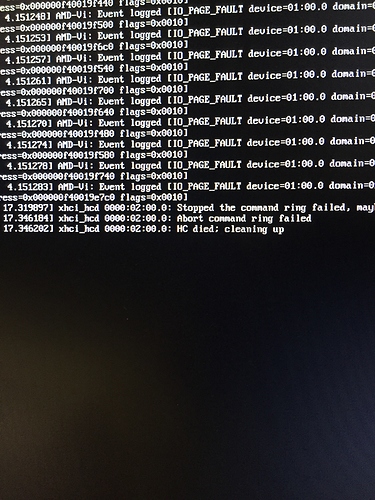 Eventually the PC boots up, but it is rather frustrating having to sit through it each time i decide to turn on the PC.
Any Related advice is greatly appreciated.