My system partitioning is as follows in the photo :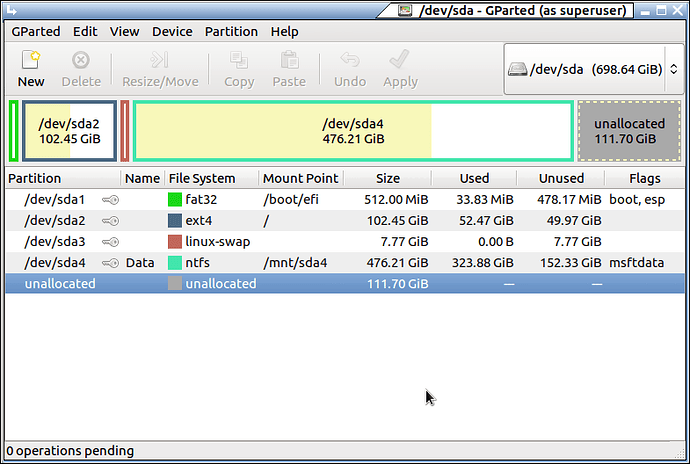 I've been trying to grow the /dev/sda4 with the unallocated space to the right of it which supposed to go smooth but I lost the power in the middle of applying the operation and for some reason "unkown for me" I can't retry the operation neither mount the /dev/sda4 partition. whenever I try it shows the following message :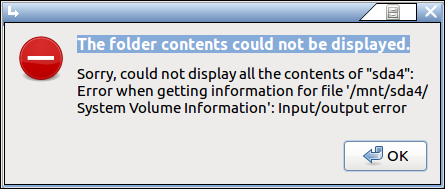 Please help me recover the partition it contains important data. Thanks.