Very true.
I tried to grab the Ubuntu-MATE daily ISO tonight based on a script last used during focal cycle, and failed.
I then went to http://iso.qa.ubuntu.com/qatracker/milestones/413/builds hoping for clues.. none found

(in case it's useful, I noticed the same (not on iso.qa..) with Lubuntu (& others) 3-4th May, Laney responded (#ubuntu-devel) a typo in a config file was found which led to it being fixed for us; but we still had ISOs before that fix..)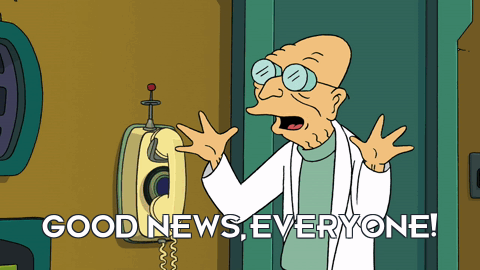 Sorry for the delay. There was a slight misconfiguration that was causing the builds to fail. This has been resolved and new 20.10 test ISO's should be available tonight.
All working fine now.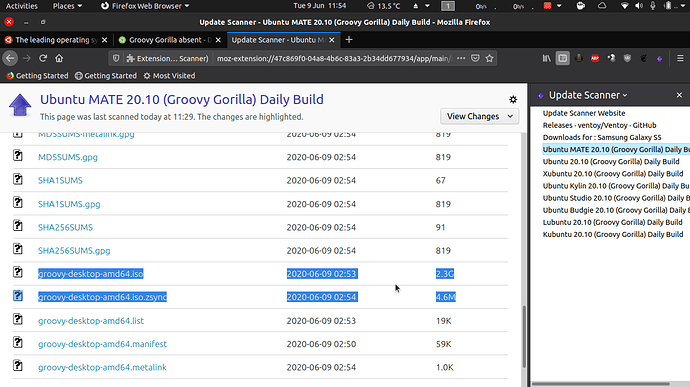 Copied the 20.04 Focal Fossa ISO to a new folder.
Renamed the ISO to groovy-desktop-amd64.iso
Opened the folder in terminal and ran
zsync
http://cdimage.ubuntu.com/ubuntu-mate/daily-live/current/groovy-desktop-amd64.iso.zsync
Only had to download 40% to convert to latest image.
Added the page to my Update Scanner add-on for Firefox list.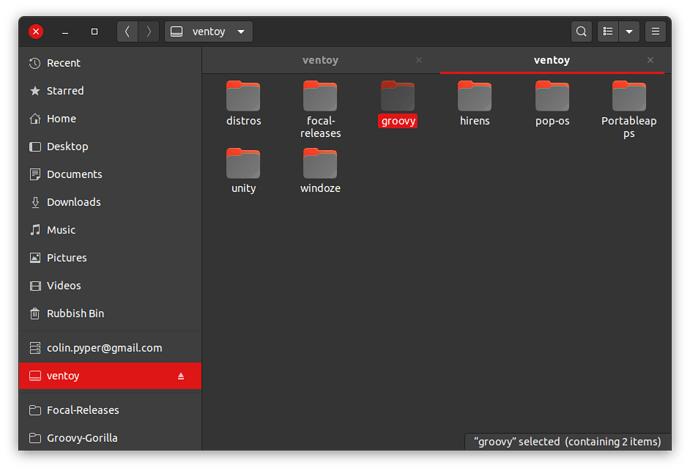 Copied the folder to my Ventoy setup 64GB USB stick groovy folder.