Today I have documented another GTK-oriented problem - it is difficult to select last line in the Synaptic Package Manager.
See screencast is below from Ubuntu MATE 18.04 LTS: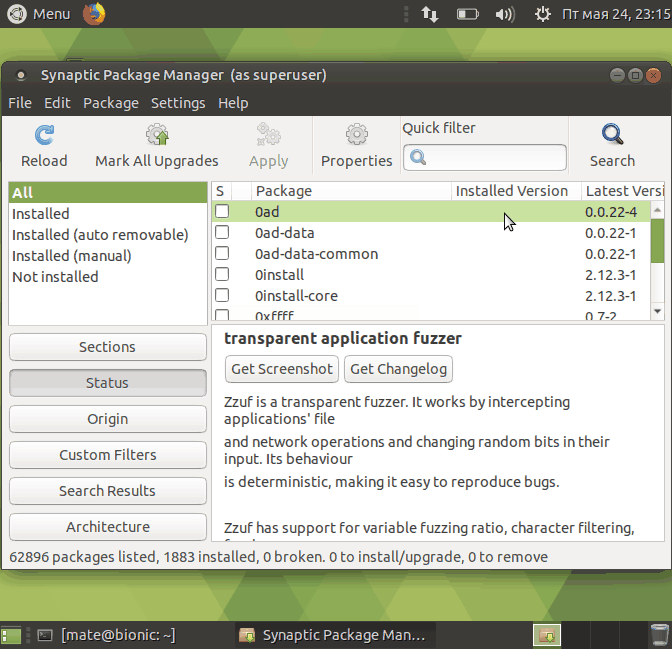 (here I can't select last package named zzuf to installation;
screen size is reduced to get GIF smaller, the problem persists with full 1366x768 resolution).
All current Ubuntu version are affected, so I have reported the bug 1830437. On GNOMEs Hell the scrollbars are thinner, so I have added mate-themes and ubuntu-mate-artwork as affected packages.
I wrote about this problem here because of the fact that Synaptic is listed in MATE Software Boutique.