I've been spectating the pull request from afar - thank you for working on improving this!

I think there's two visual concepts being mixing up in those reviews - I know the combine/linked style button look can certainly be influenced by the theme. Ambiant-MATE (our default) doesn't make them "stick" together anywhere: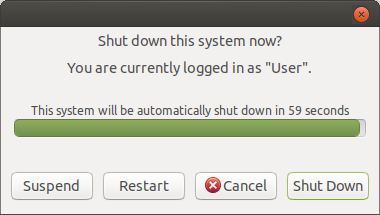 Presumably, the first two screenshots are using GtkMessageBox, causing buttons to stretch and space out to the full width of the window, as well as the center text alignment (yuck...). Definitely can see how GTK3 is influenced by GNOME 3's design guidelines there.
Whereas the third screenshot is closer to GTK2's traditional placement by placing buttons on the far right, similar to how Qt/KDE (and Windows/macOS) continues today and GTK2 did back then: