Hello,
I've got a problem with my notebook HDD under ubuntu based distros.
First of all my device details: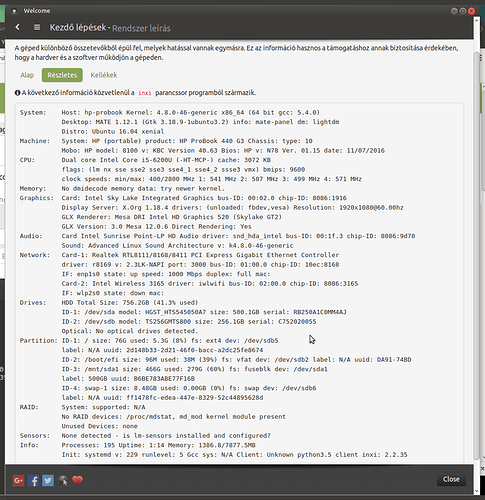 My HDD's is always make silent clicking-clackin sound in idle. It's really annoying. If i copying or writing on the HDD sound has gone while the process taking. On windows or non ubuntu based linux (like fedora) everything is fine. HDD SMART is OK.
I tried do
sudo hdparm -B 255 /dev/sda1
and write it to end of the
/etc/hdparm.conf
but not working. If i go hdd to suspend, or set APM (in disk application) the sound still exist.
Anyone can help me, please?