Having trouble installing Unetbootin in my new install of Ubuntu Mate 22.04.
Any help would be appreciated.
Thanks
mt
Hi matetwo,
I completely understand:
UNetbootin is not found as an install possibility.
Let's find out why
This is the homepage of UNetbootin:
https://unetbootin.github.io/linux_download.html
quote:
To install UNetbootin from the Ubuntu PPA, run the commands
etc etc.
So UNetbootin is not in de regular repositories.
The embedded link on that page, links to an Ubuntu PPA, this PPA:
But there are no versions for Jammy
Workaround:
You can download the previous version by clicking this link:
https://launchpad.net/~gezakovacs/+archive/ubuntu/ppa/+files/unetbootin_700-1~groovy1_amd64.deb
And then doubleclick on the downloaded packet. This should install UNetbootin.
After that, issue this command:
sudo apt install extlinux

Otherwise UNetbootin starts complaining that it needs 'extlinux'
I just installed it and I'm running UNetbookin now (while writing this).
It is at the moment writing the ISO of the previous UM version to USB-stick.
So far so good ...

EDIT: The above mentioned session produced a perfect ubuntu-mate bootstick

@tkn
Would this be the same using Disks or is there a special use?
Control Center/Hardware/Disks
Click on flash drive then three dots in menu bar and select Restore Disk Image
Follow prompts and after complete three dot menu select Power Off
I tried with a Linux Mint iso and it seemed to complete but at moment not able to verify but used same procedure when first installing UM22.04, had bad DVD and used this method to create USB and installed system.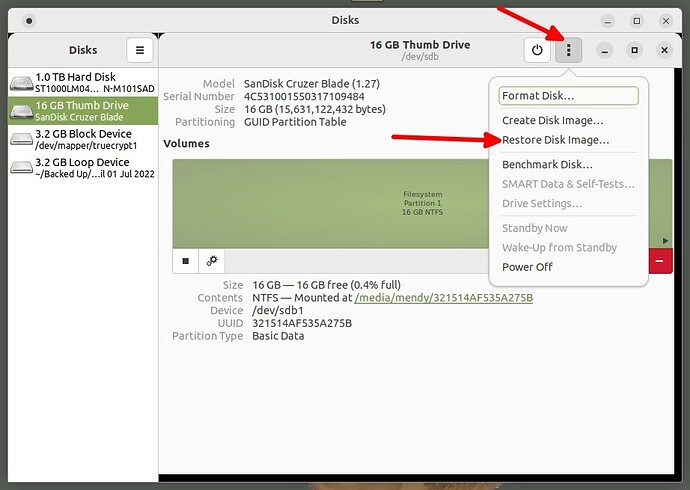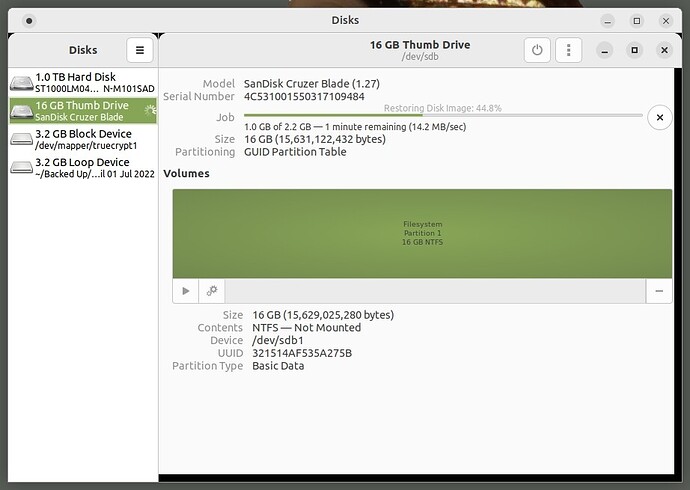 Edit: here is link for same from Ubuntu MATE
https://ubuntu-mate.org/faq/usb-image/
Down near bottom of page
Would this be the same using Disks or is there a special use?
It is an alternative to 'Disks' but it works slightly different.
'Disks' dumps the complete content of the ISO 'as is' in the USB-stick.
So whether a stick is bootable, or what partitions or filesystems it ends up with, depends completely on the ISO.
UNetbootin has some extra tricks, for one: it carries its own bootloader (SYSLINUX) and its own filesystems and can therefore be a bit restrictive sometimes, but a saving grace in some other scenarios.
One step further is Ventoy.
A Ventoy prepared stick can contain a lot of ISO's at the same time.
Instead of 'burning' the iso to stick, it's just simply copying the ISOs as files.
I Have one Ventoy stick with about 17 different ISO-files
When I boot the stick, I'm greeted with a menu with 17 OSs to choose from

But to get back to the solutions:
a big "me too" here: I also always use 'Disks' to "burn" my ISOs

Thanks, use Brasero for DVDs and Disks for USB.
Edit:
Don't like to reboot then I have to look up password for forum login.