Greetings everyone !
I recently tried Fedora 29 MATE Edition. What is amazing is that they ship the Adwaida themes inside MATE (and it looks gorgeous).
Although, I did install the Adwaita themes on Ubuntu Mate with :
sudo apt install -y gnome-theme-extras
And the Adwaita icons with :
sudo apt install -y adwaita-icon-theme-full
I have some strange icons in the upper right part of the panel :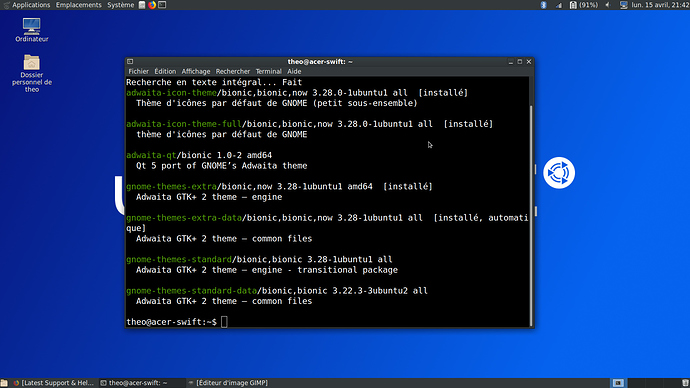 The same goes if I choose the default MATE icon theme.
Do you guys have an idea of how we could fix it ?
I'm actually planning to create an Adwaita Dark theme for Ubuntu MATE with the Adwaita icon theme also that's why