Hi all, just want to check if anybody else having issue with our forum access? Slow login, frequent disconnects etc?
Many times the forum page does not load first time, OK on refreshing. Then when I try to login, first time login window will be showing circling like forever, if I close and re-login it works. Many times I get 522, 502, 524 error codes. See below one ex.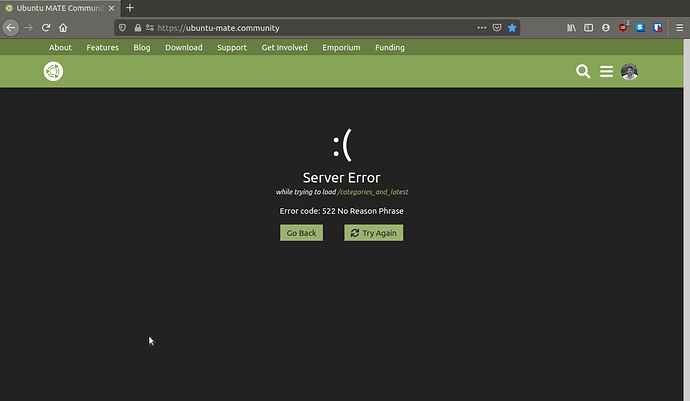 I must admit, I'm on metered internet but I don't have issues with other websites. This is happening only on our forum.