Hi, does anybody have experience with JFS install? I'm trying install test case for hirsute and formatting root with JFS. The installation completes but when I reboot, it drops to grub prompt. Doing ls (hd0, gpt2)/ says 'No known filesystem detected'. See screenshot of the error I mentioned.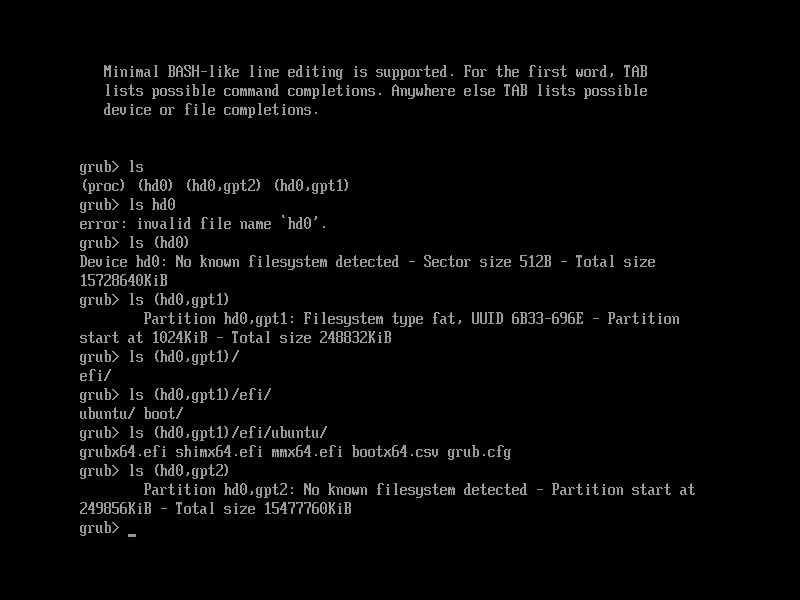 Are there any special considerations for JFS install. My set up is as follows.
Virt manager with EFI
/dev/vda1 - EFI system partition
/dev/vda2 - / formatted as JFS
No swap. The installer did not complain.
This is not Ubuntu MATE specific though. I tried on both UM and Xubuntu. Same failure.