Hi,
I have Ubuntu 18.04.1 installed, and I did an apt-get install ubuntu-mate-desktop to get this awesome desktop environment.
Everything is working fine, except one minor thing - list view headers, for example in MATE System Monitor and Caja.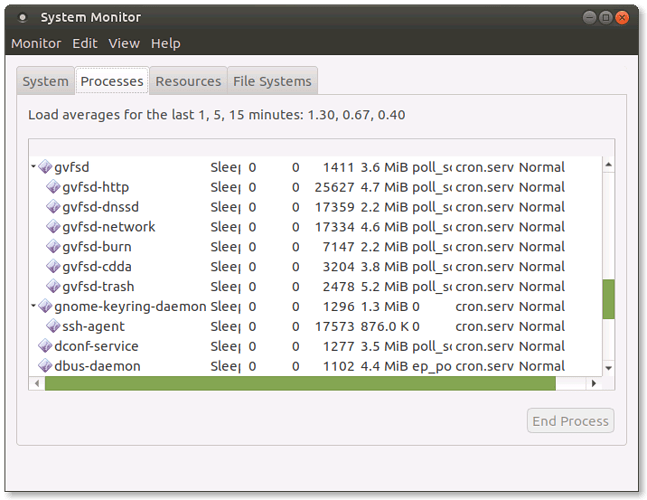 As can be seen in the screenshot above, the column names and sort order isn't shown, just a header background.
Can anyone advise how I might go about troubleshooting/fixing this please? I'm happy to provide any additional information as necessary.