Hi,
I have an intel skylake with nvidia GTX 950M with proprietary drivers and Ubuntu Mate 17.04.
When I suspend or log-out, and log back in, my background image gets messed up. Here is a screenshot: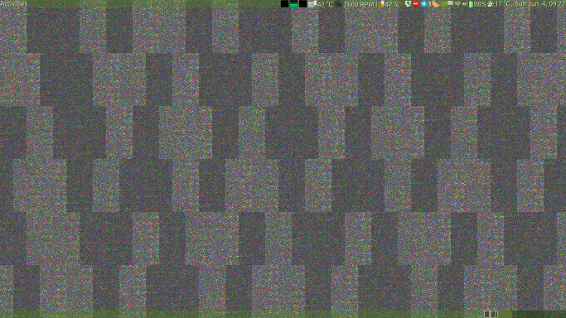 I can fix this by going to Control Center > Appearance > Background, selecting a new image, then selecting my old one. It would now be displayed correctly, until the next log-out.
It's not a big deal, or something critical, but it would be nice if you could help me fix this.
Cheers,
Mike