I am new to linux OS. I just started using ubuntu-Mate and installed 1604 version. Everything was fine after installation.
But after some days and some softwares installation, the login screen disappeared, and ubuntu-Mate does not ask me the password anymore.
In "System > Administration > Users and Groups" it is already set as "Password: Asked on login".
I tried to created another user, but still the login screen doesn't appear on start screen.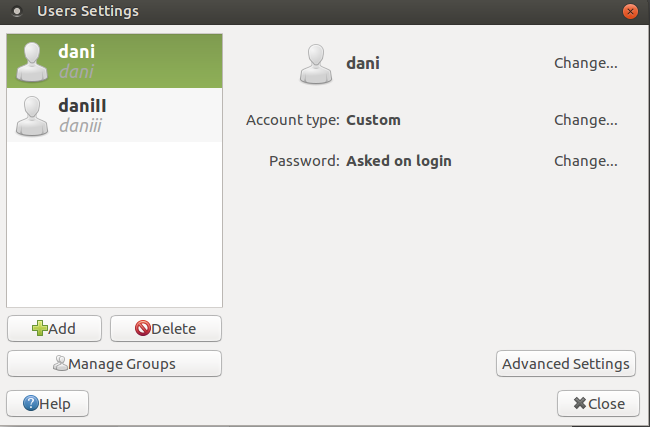 Does anyone have any idea what can I do to solve it?