Hello! I decided to try Ubuntu Mate 20.04 LTS after years using Xubuntu.
On a fresh new install I experienced an annoying error on main menu. Some icons are not found. This is a fresh new install (I used all default options in Ubiquity installer from USB pendrive). Please see this image: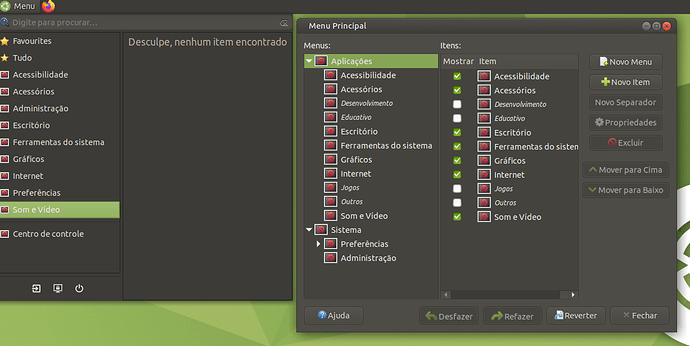 Any help to fix it is appreciated!
P.S: I installed twice "burning" a new ISO to my USB pendrive and it still the same =/