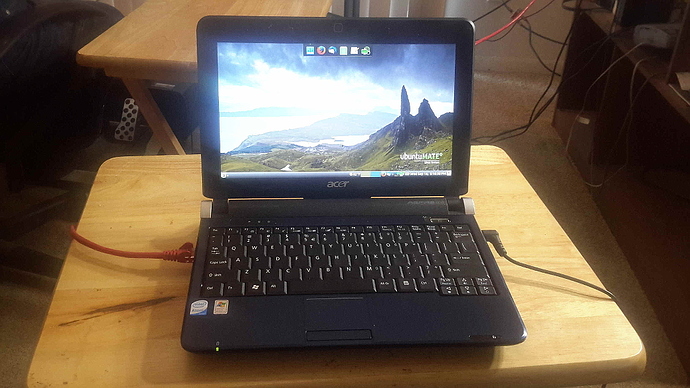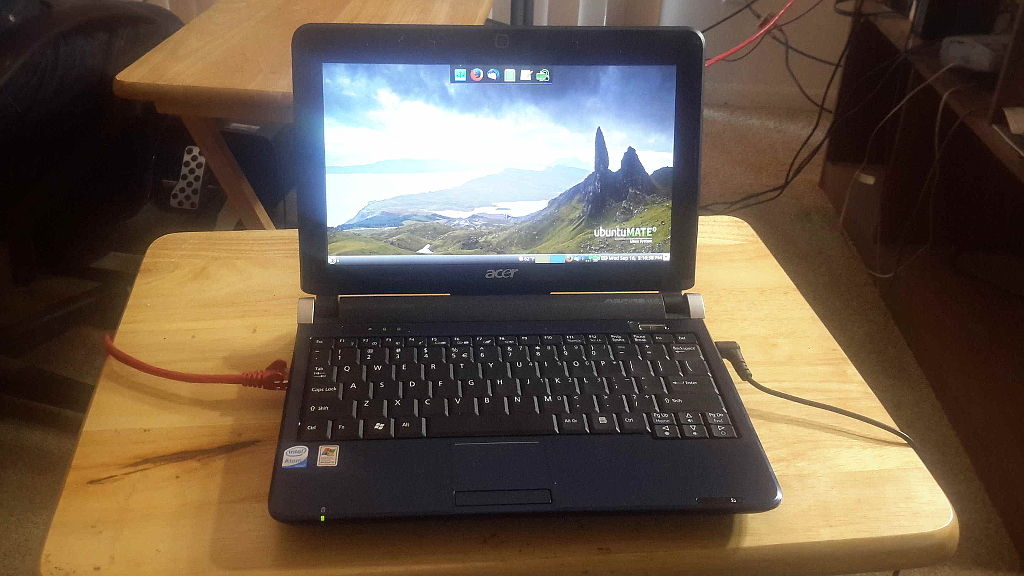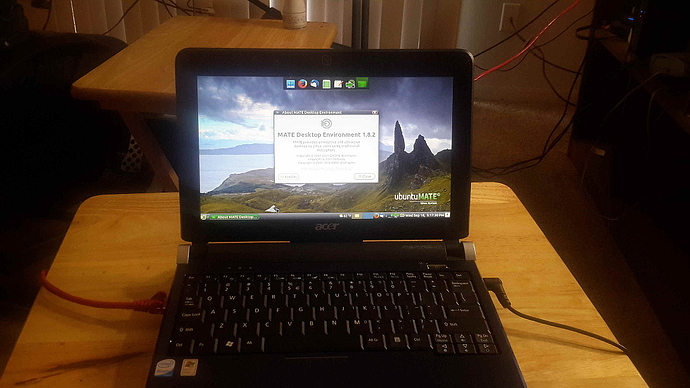 Just to let you know you can even fit Ubuntu MATE 15.04 on a Acer Aspire One D150 with 1 gig ram and a 160 gig Hard Drive!

Loads better than the Ubuntu 10.10 it originally had installed.

Sorry for the bad pics, my Samsung Galaxy S4 died & all I had was this Galaxy Tab to take photos with.