The default layout is being considered to change in 17.10 to the Pantheon layout featuring the Plank dock.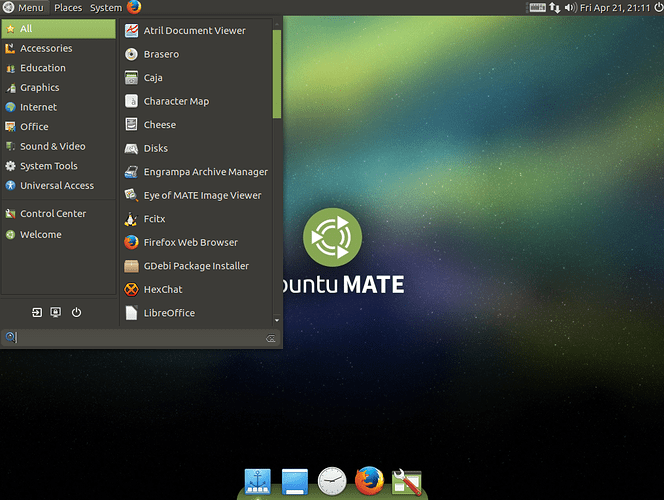 Rest assured, only the default will change. Other layouts (including the current Ubuntu MATE layout) will continue to be available in MATE Tweak.
I think it would be good to get the community's early thoughts on this.
Yes, I would like the Pantheon layout to be the default.
No, don't change the default Ubuntu MATE layout!