Hi
I am loving the Ubuntu mate 15.04 so far but there are just few problems.
If any program tries to open folders in Caja then Caja will just fail to open the specific folder and pop up a error message box saying "The folder contents could not be displayed". Opening folder from Playonlinux will display that error.
To reproduce the problem using PlayOnLinux.
If you have existing wine prefix in PlayOnLinux then just click on "Open the Directory". Caja will then pop up and say that the folder is not found but If I manually navigate to the folder it is there.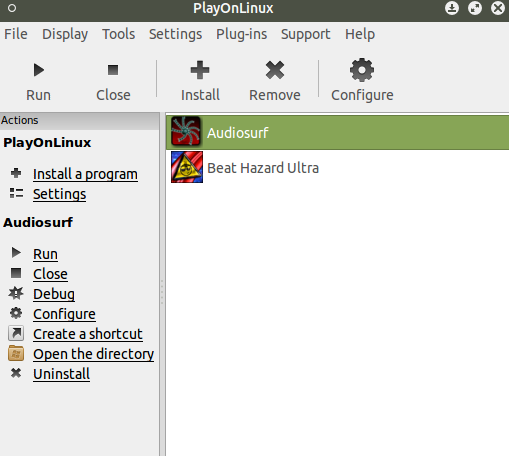 And the error message shows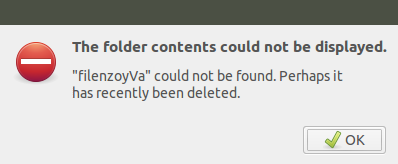 However it is not PlayOnLinux problem as I have tried on Ubuntu Unity and Linux Mint Mate and it open fine. If it open fine on Linux Mint Mate maybe this suggest it is not Caja problem?
It is same in Transmission but it is quite weird in transmission.
When I download a torrent file and then I clicked on it to open up Transmission and then it throws up error message saying "Error opening torrent. The torrent file /tmp/fileB77azz" contains invalid data.". However I can start the torrent fine and it downloads no problem at all. Weirdly this only happens IF the torrent file contains folders that is to be downloaded.
The torrent file is not in tmp so I don't know why it saying tmp location. To reproduce this problem just find any torrents file that would create folders and download the torrent file using chrome and open the torrent FROM Chrome. I get no error message when opening torrent file in Caja.
Also another thing… I am not 100% sure but it seems that xdg-open is bit messed up on Ubuntu Mate. For example chrome doesn't know what program to open for torrent magnet links however on Ubuntu Unity and Linux Mint Mate it works out of box.
Sorry for the long text and I hope that makes sense.
Thank you.