I have come across a problem when installing Maya 2017 by following this Guide
Everything was fine until I try to run it, then it give me this error.
Segmentation fault (core dumped)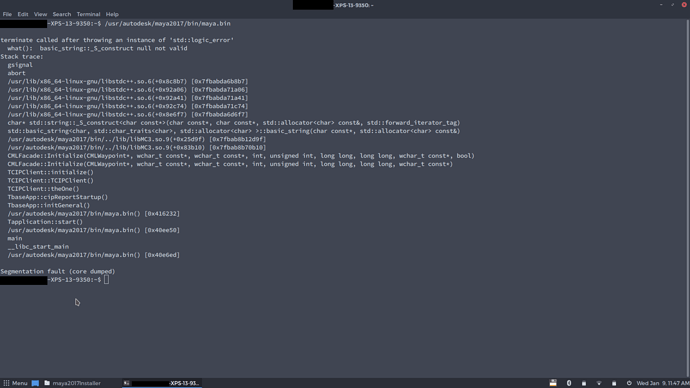 I need to use Maya because of School. Hopefully, someone who have install Maya before can help me out.