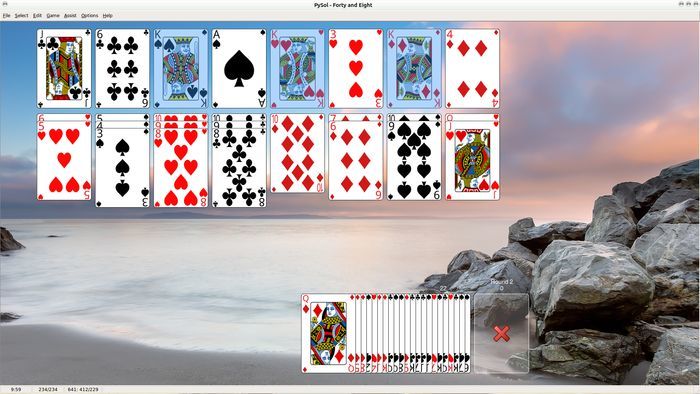 If anybody likes playing Pysol but finds the cards to small, here is a set that i've optimised for 1920x1080 screens.
Unzip to /home/user/.pysolfc/cardsets
Open Up Pysol and select Options/cardset/Xlarge cardsets/rexx/load.
Pysol can be made to look better than any other card game out there with very little effort.
I've made lots of extra cardsets, if enough people are interested i'll dump some in a zip file and upload.