I noticed a few days ago but just really started to look into it and I can't find any info on the net about it.
My networking skills are nothing short of sad but I am at a loss. I am worried about this because GUFW keeps blocking it so I think it might be bad?
Here it is
ifconfig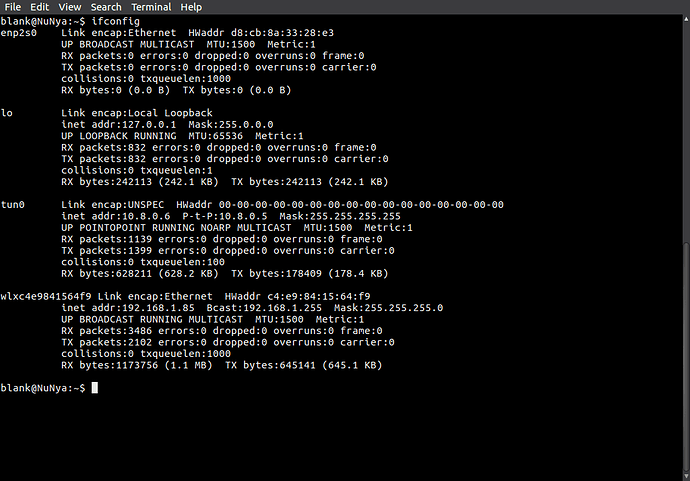 I have no idea what en2s0 or wlxc is...Please someone tell me not to worry.