First step : configure VLC
=> Ubuntu Mate 15.10 : Configure VLC to play videos (NO HD)
Step two : compile and install smtube (http://www.smtube.org/)
Use of smtube is must faster than firefox or chromium on a raspberry pi 2.
There is a version of smtube on ubuntu mate repository but it's old and don't work anymore.
So we need to build it from source.
Open a terminal and write :
wget http://sourceforge.net/projects/smtube/files/SMTube/15.9.0/smtube-15.9.0.tar.bz2
bunzip2 smtube-15.9.0.tar.bz2
tar xvf smtube-15.9.0.tar
cd smtube-15.9.0/
sudo apt-get install libqt4-dev
make -j6
sudo make install

so you can launch smtube from a terminal :
smtube

Or with the menu "software"->"sound&video"->"Youtube Browser for smplayer"
Go to view setting and put video quality to 360 (mp4) and put vlc in the first choice of the list.
VLC use software rendering so it will be too slow in HD quality.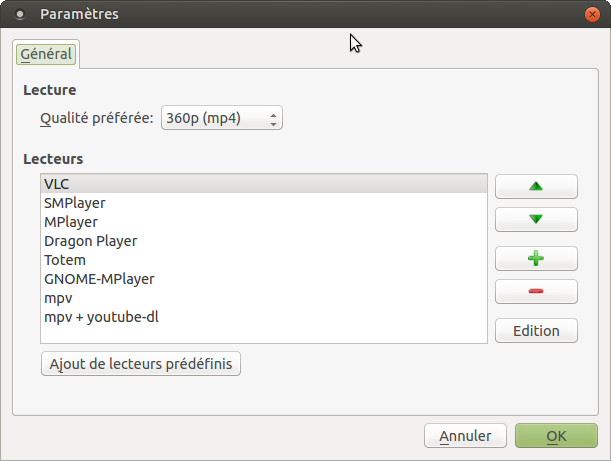 Then click ok and have fun