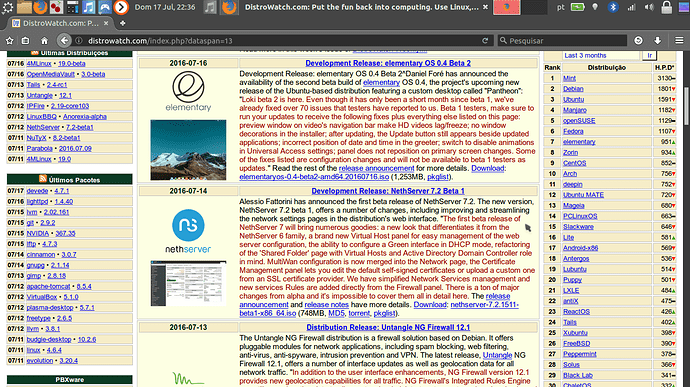 So this is the result of some tinkering. A Solus like environment that saves space on your screen and integrates maximized windows within MATE panel at the top. It makes both the maximized window and the top panel look like one. I'll describe the most important features here.
"mate-window-picker-applet" (the one you get when switching to Netbook layout through MATE Tweak) displays the window title and "close" button right next to it. Also, to unlock the maximized window, double click the area in the panel where you see the title of the window (just like in Unity). The applet's main feature is the task icons you can click to show/minimize, just like in Solus OS (except it's not a dock). It felt much more stable than the dock provided by Mutiny.
To compensate for the lack of a dock, you can set icon launchers for your favorite applications on the left side of the panel, to the right of the menu. They are large, flat and visually consistent because of a very good icon theme. The menu I use for MATE is the default compact one, but I use Synapse to run other applications as it is faster and cleaner.
As for the window theme, it is fully dark (better at night) and visually consistent. You will need a simple fix if you use Firefox, as it has trouble displaying webpages when dark themes are being used. Read through the description of the theme too.
Lastly, run MATE Tweak > Windows > Window Behavior > select the box that says "remove maximized windows' decoration" (this is what gives that integrated functionality); and then change the panel color to the same color of the windows' title bar, so it will actually look like a single structure under which everything happens. The remaining details are probably self-explanatory. Feel free to ask, anyway!
I have changed to this layout. It's what I find the most efficient now.