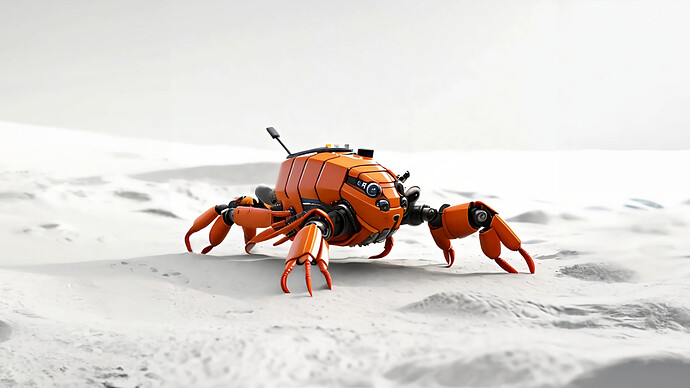 Ubuntu MATE 23.04 is available now! Check out the release notes for all the details and get the download.
WOW! The artwork is amazing.
This is really on another level

These wallpapers are awesome
Is it a bug or do i have to set dconf theme setting on every startup as an starter-/launcher myself cause yaru is so "great".
This topic was automatically closed after 29 days. New replies are no longer allowed.