Hello, all!
I am getting this posted much later than intended, because I have been waylaid by stomach issues the past few days, but this is the Ubuntu MATE Community Discourse March Madness to decide our second Unsplash photo wallpaper, to be added to the Hirsurte Hippo artwork package. UI Freeze is on the 18th, so there will be a lot of voting in not much time, but this is the general order:
Today - Sweet Sixteen
Tomorrow - Elite Eight
Monday - Final Four
Tuesday - Championship
Here are our sixteen contenders, which are the same photos from the Twitter contest. But who knows who will be successful here!


For today, pick your favorite of the 16, and the eight photos with the most votes will go to the elite eight on Sunday!
-Monica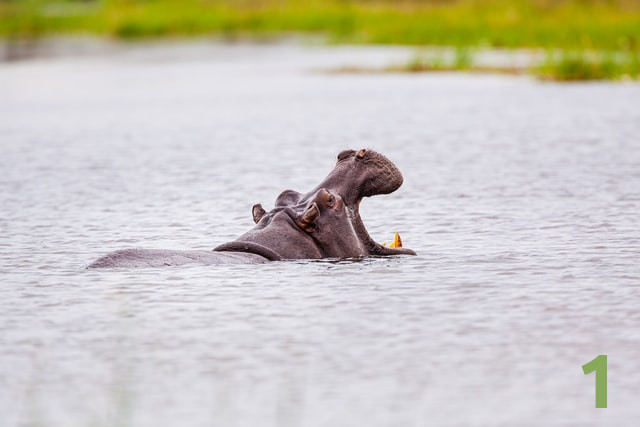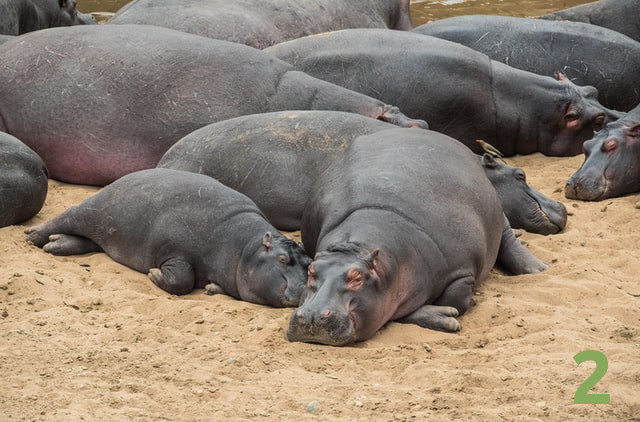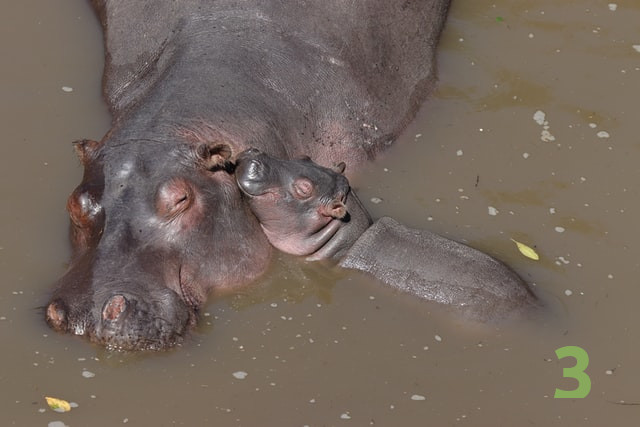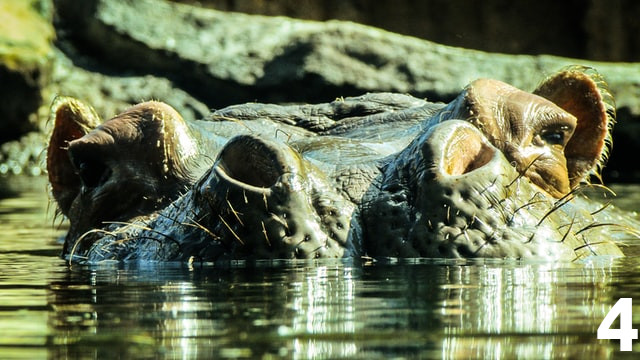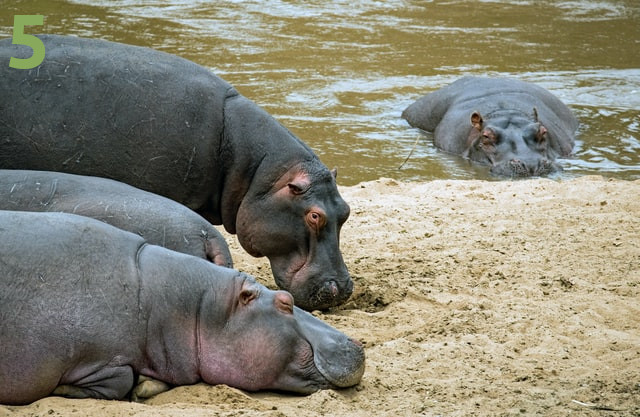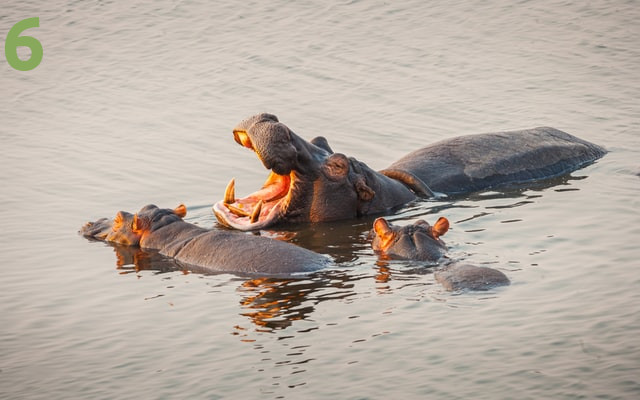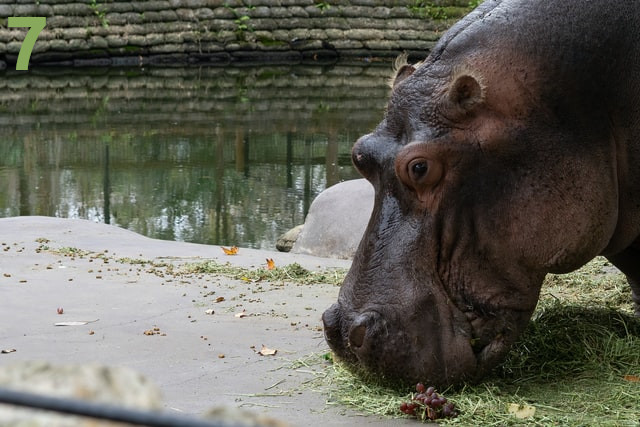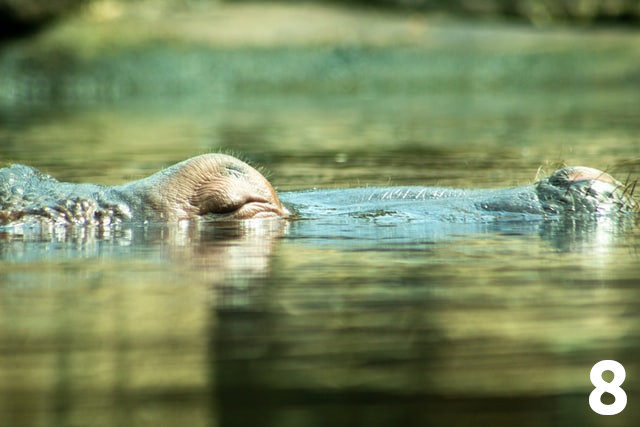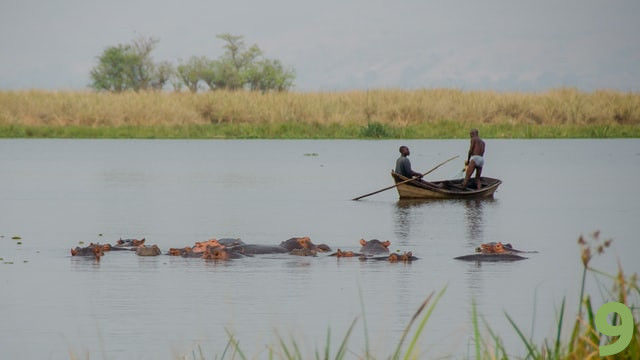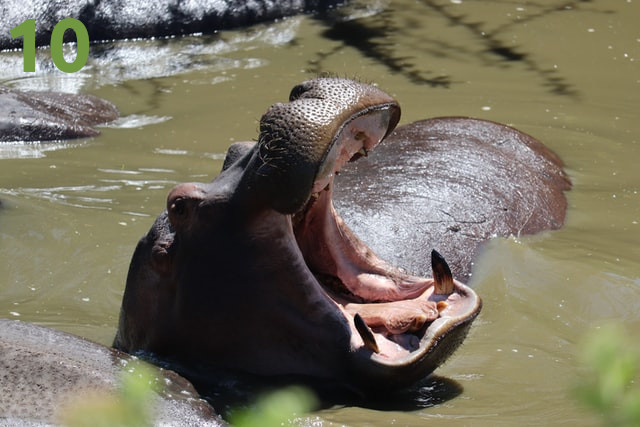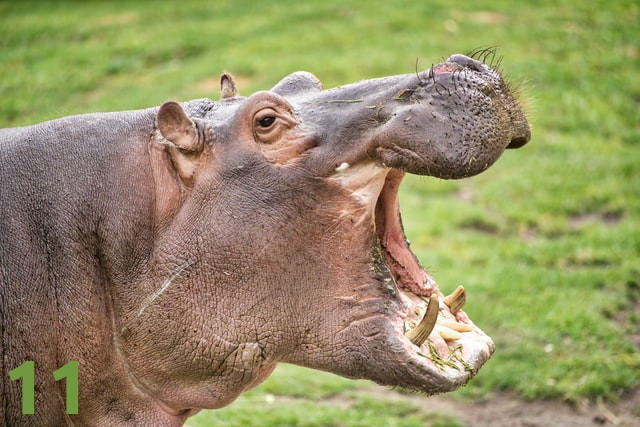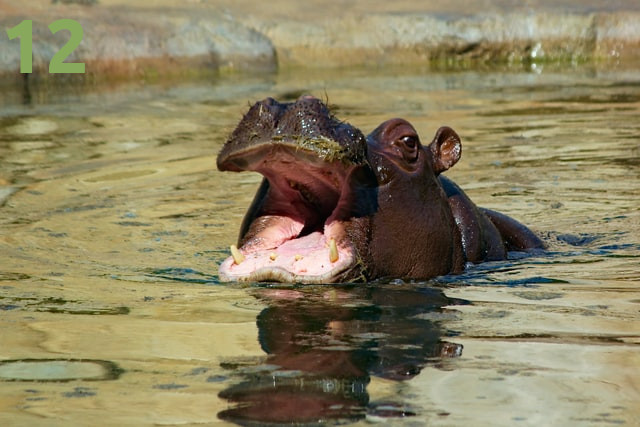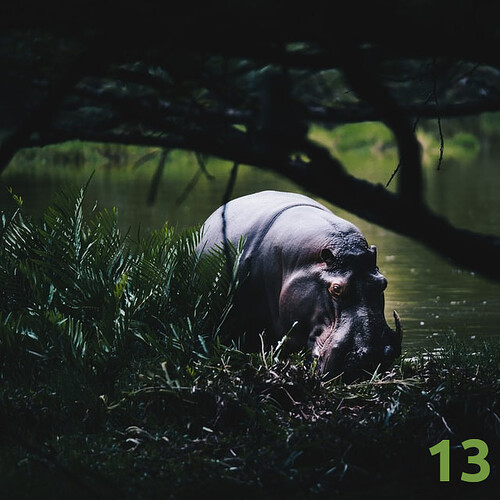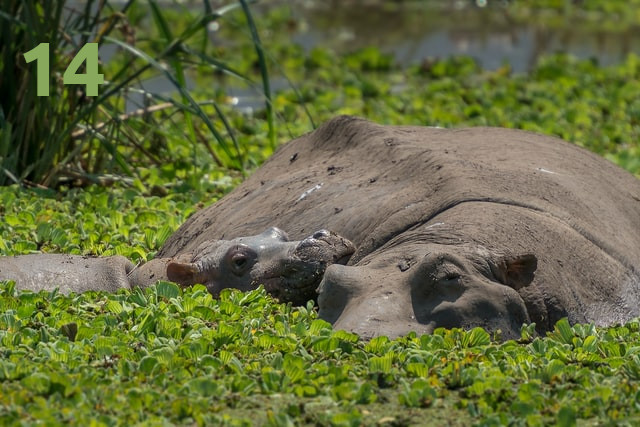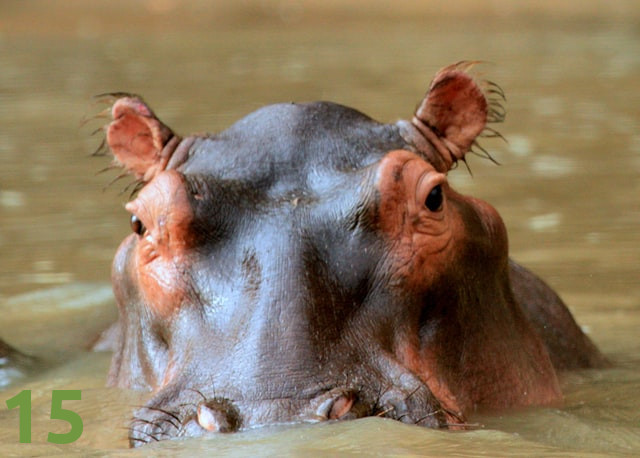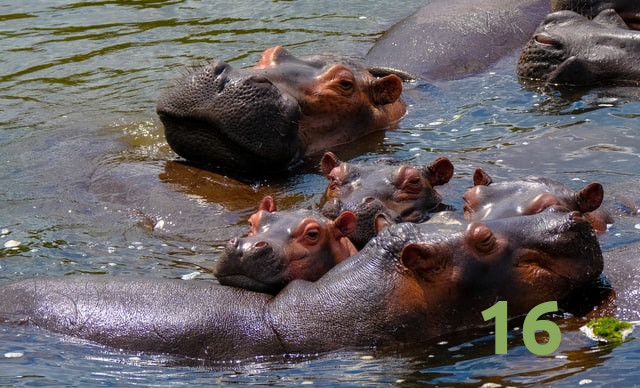 note: I made the wrong poll type, which just gave me the average of all your votes! So let's redo this and we'll tighten the rest of the voting up! I am so sorry! Please pick up to 8 of your favorite hippos!
New and Actually Useful Poll!
Photo 1
Photo 2
Photo 3
Photo 4
Photo 5
Photo 6
Photo 7
Photo 8
Photo 9
Photo 10
Photo 11
Photo 12
Photo 13
Photo 14
Photo 15
Photo 16