Created December 21, 2015 in GIMP by Rick @ Rainbow Solutions USA.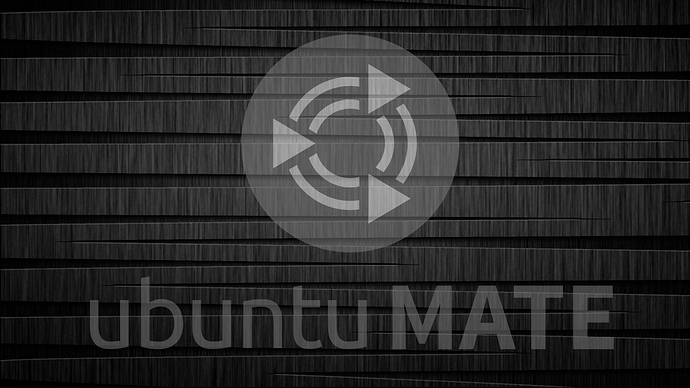 "Greyscaled Wood" by Rick lell is licensed under a Creative Commons Attribution-ShareAlike 4.0 International License.
@RickLell Would you be prepared to license these CC-BY-SA? I'd like to include the Greyscaled Wood in 16.04

Certainly. I'm very happy to contribute to the Ubuntu MATE Community. Post edited above with CC license posted. HAPPY GNU YEAR !!!

Thank you for contributing

You're most welcome…love doing the graphics, when not writing code or advertising my biz on the social networks…oh well, gotta eat.