This post may be considered as bug-report citation (see bug 1787368 on LaunchPad ).
Steps to reproduce:

Install Ubuntu MATE 18.04 LTS (or upgrade from 16.04 LTS)
Create text file somewhere (in home folder for example) with echo text > ~/file.txt.
Open Caja in home folder
Expected results:

Caja shows preview (the contents) of file.txt in Icon view.
Actual results:

Caja does not show preview of file.txt.
Notes:

this happens on clean user profile and/or after dconf reset -f / and gsettings reset-recursively org.mate.caja
Problem first seen on AskUbuntu ( https://askubuntu.com/q/1065825/66509 ).
Screenshots:
Caja on Xenial Xerus 16.04 LTS MATE: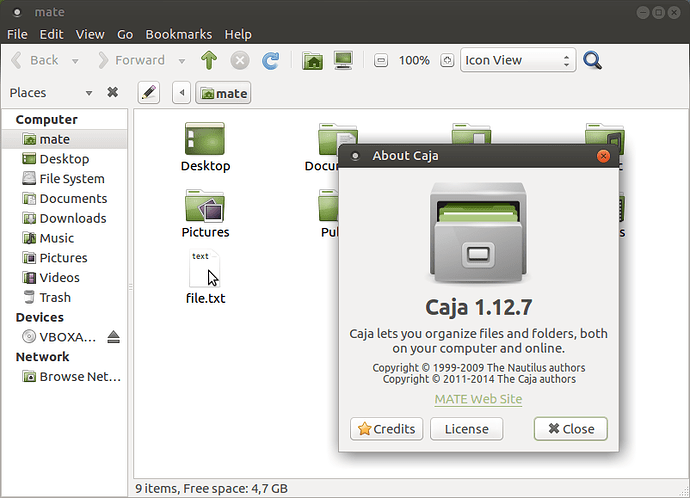 Caja on Xenial Xerus 18.04 LTS MATE: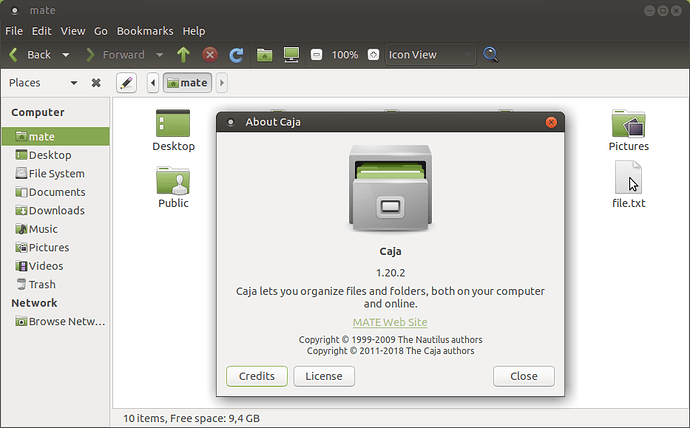 Is it just me? Could anyone confirm this?