I've been using and tweaking on conky for years. But starting on a native install of 18.04 I'm stuck on finding a solution to this one. I just confirmed 18.10 is identical.
own_window_type = 'override',
Causes this: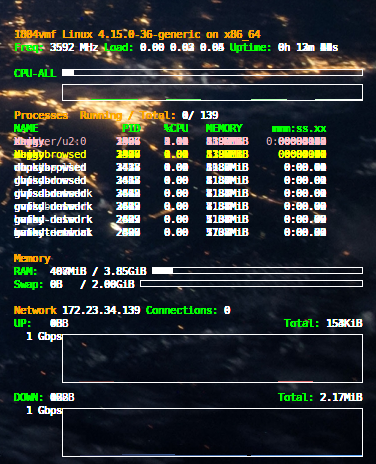 Updating "paints" instead of replacing the text. It doesn't start immediately but takes a combo of window focus following desktop focus.
After methodically going through all the other window types, including most own_window settings, nothing works as good otherwise. Most other types has different issues (like being on top of windows).
I'm concluding it's conky itself, possibly not operating in some new graphics paradyms because it doesn't matter:
Native installs or VMs.
Nvidia or Nouveau or VBox drivers or versions.
Marco(s) or Compiz
Searching for this type of symptom has been a challenge. Anyone else run into this?