I recently upgraded from 16.04 to 16.10, and now there's an oddity in the Control Center window. For whatever reason, I can't scroll more than 2/3 of the way down: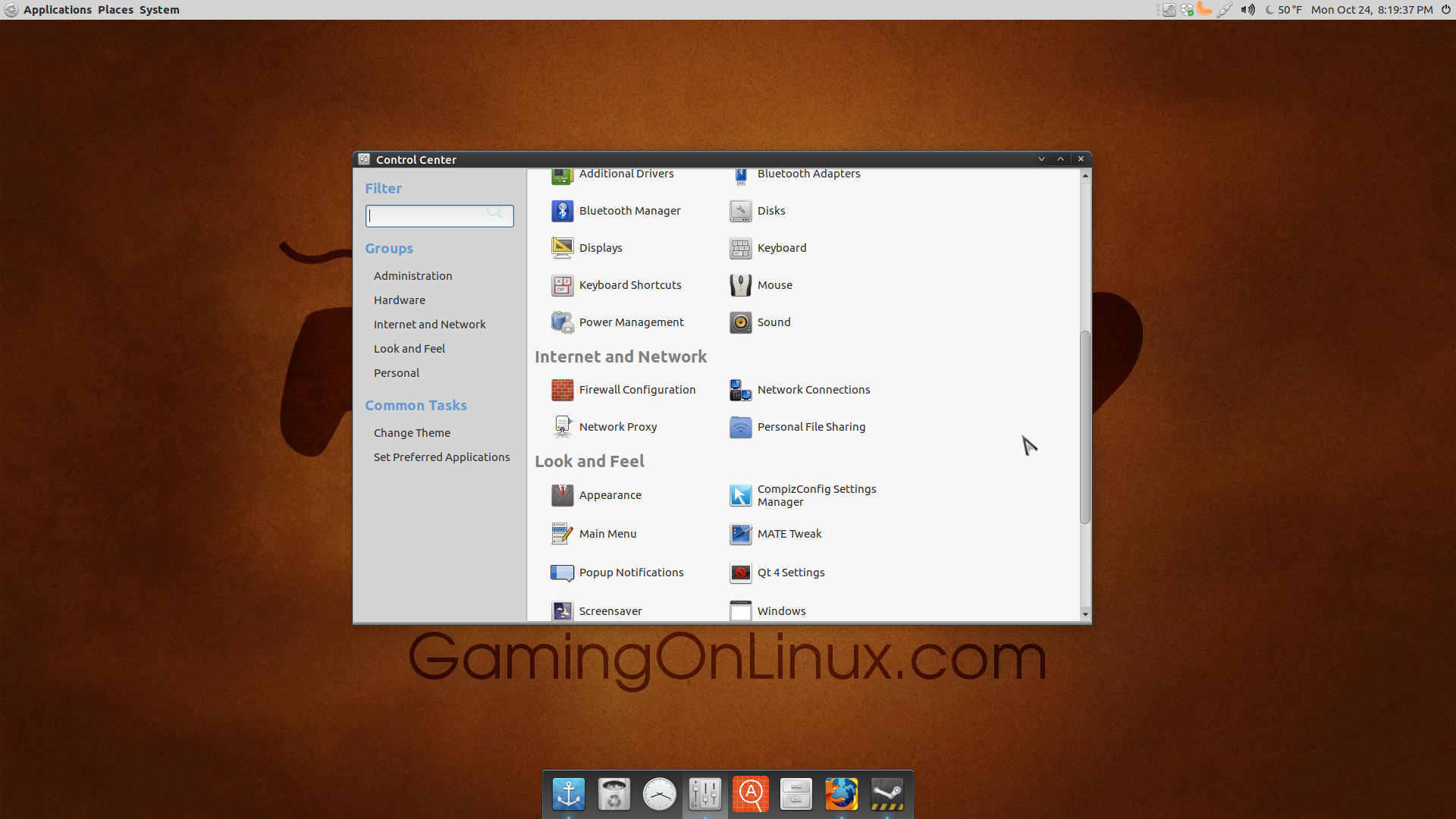 In the screenshot, I've scrolled down as far as I can go. Clicking the "groups" on the right doesn't take me down any further than "Look and Feel". If I resize the window or go full screen then I can get to the other options.
What could be causing this. The problem doesn't seem to have affected any other programs. Is there any way to reset this window so I can see all of the options without having to go full screen every time?
Thanks.