Very nice! Love the Minecraft inspired wallpaper

Screenshot of my new rig with Ubuntu Mate running like the wind.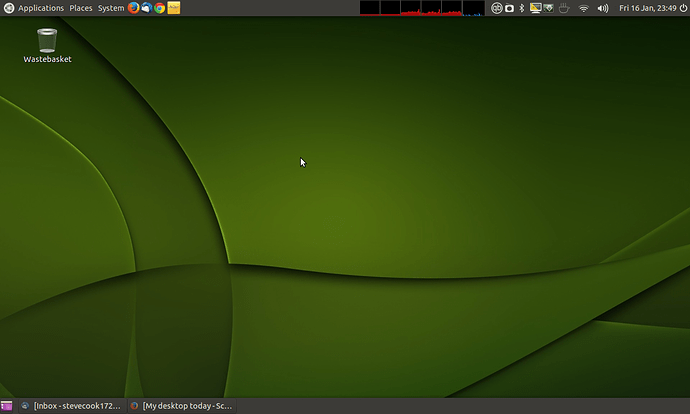 The only tricky bit was getting my Realtek wifi card to work properly. But all fixed today....

Here's mine. Just something I cobbled together using some of the UM art assets and Inkscape. It's not really finished, but I dig simple wallpapers.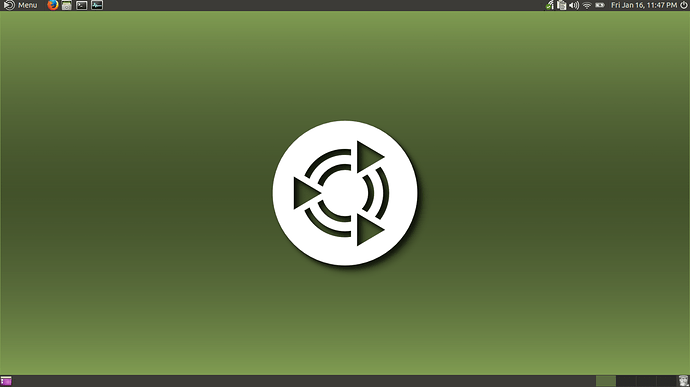 Nice wallpaper, is it possible to share it?
I was thinking exactly the same thing!..

Absolutely. I was thinking of putting up a few minamalist papers and the "source" svg files into the Art category, when I was done. Here's what you see in that screenshot though, and a second with a smaller rondel because after I posted it, I got to thinking that the rondel was to big
Attribution: I used the rondel from the Ubuntu MATE Artwork pack. I'm not by any measure an artist, but I can use someone elses work and throw it on a gradient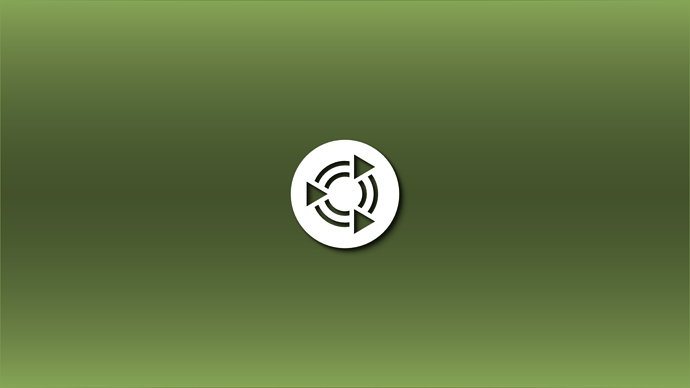 My latest desktop wallpaper,. made all by my self from start to finish (apart from the ubuntu mate logo)...

It's a bit cheesy and basic, but I do love a space scene! I'll be knocking something a bit better up just as soon as I've got to grips with the finer points of GIMP.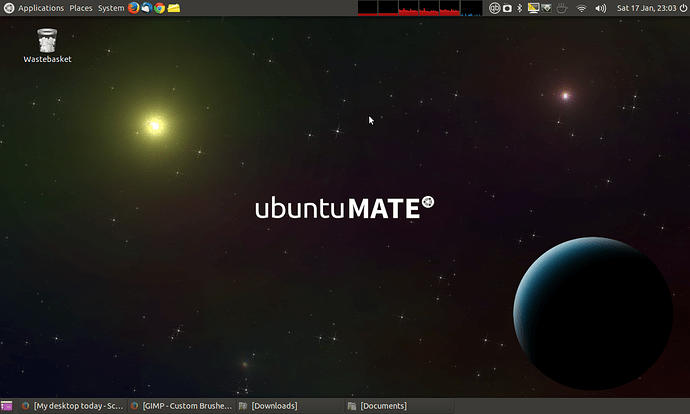 Two impressions of my desktop: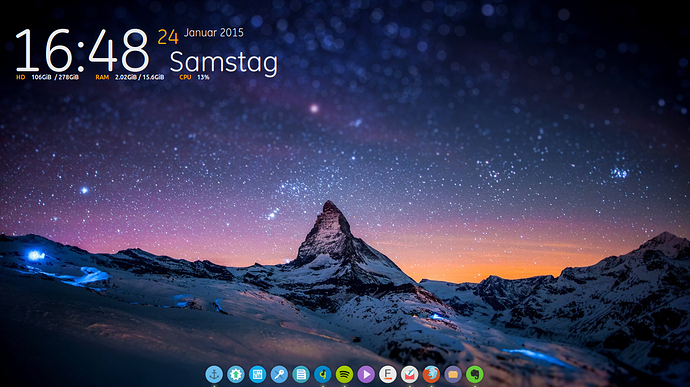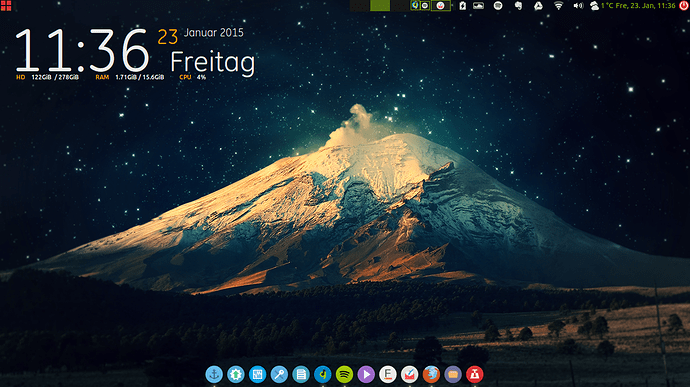 Ubuntu MATE 14.4.1 64Bit
Numix theme
variety
Conky
And plank dock
The menubar on top is automatically hiding.


I really like the Conky setup you have done here, dont get me wrong the art is great too
This is great

It is very good with the mate theme that is uploaded in this website

Well here is mine as of today....The only real customization is replacing bottom panel with plank.
Tim
Fantastic Wallpaper! From where is it?
Thanks! There are many other super wallpaper!

I love this thread!!!
I am always trying new things and love to tweak my UM
Currently testing out UM15.04Beta2
This is my desktop today