It Should be displayed like in the English Version "UbuntuMATE 20.04" Since if theres Only English Letters and Numbers. there is No need for RTL. And so it'd be correct to write it in LTR. Just Top Logo.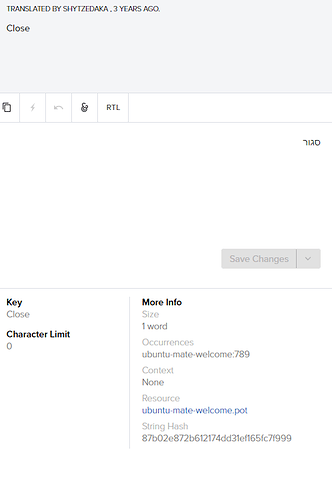 As far as i know This is the Only Close button translation.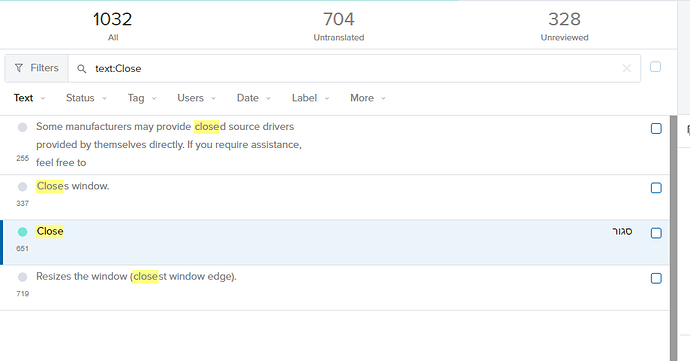 The title of the program is also named "Welcome" But i can't seem to find a way to make the Title Change to what it is in Hebrew. and judging by all the resources. everything named Just "Welcome" is already Translated.