Hello everyone!
I have this bug on two machines with Ubuntu Mate. It is hard to explain, which explains why I couldn't find anything about it on Google. Here is the bug with the (awesome) Welcome application, but it appears in multiple apps. (e.g. Rythmbox)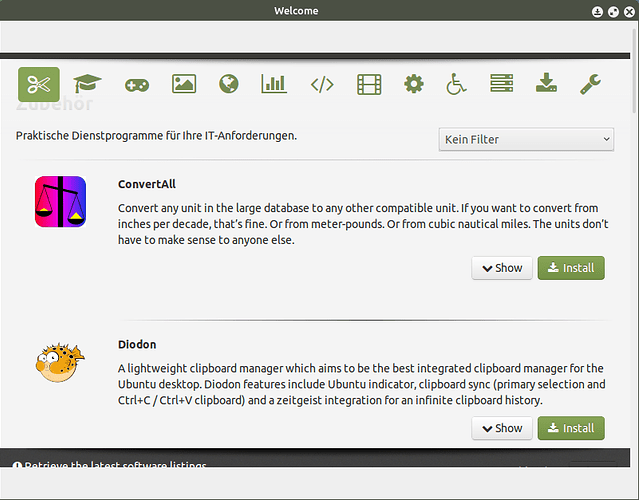 Short Video:
https://youtu.be/TaEZnbms-qI
Does anybody know a fix for this?