Just a thought about the UM Boutique.
In the Ubuntu Software Center, often there is "optional Add-ons" to install with a software which are really useful.
For example with GIMP,
I got packs containing => Save For the Web, G'MIC, FX Foundry and many more useful things just by checking the optional add-ons in the Software Center.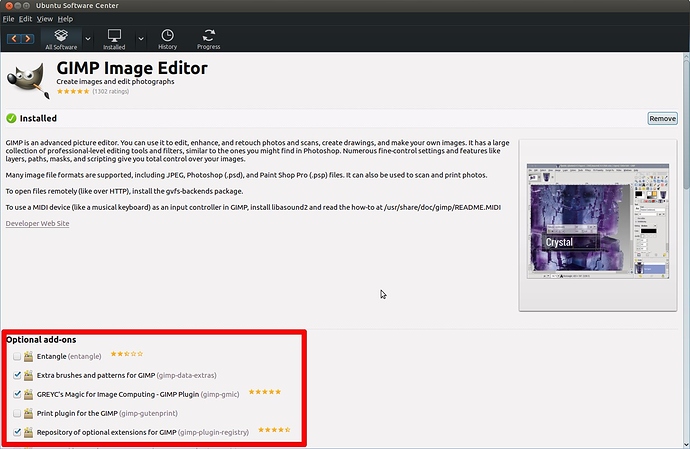 and i got all what you can see in the top menu and sub menu of GIMP (it really pushes the possibilities of GIMP in a simple way)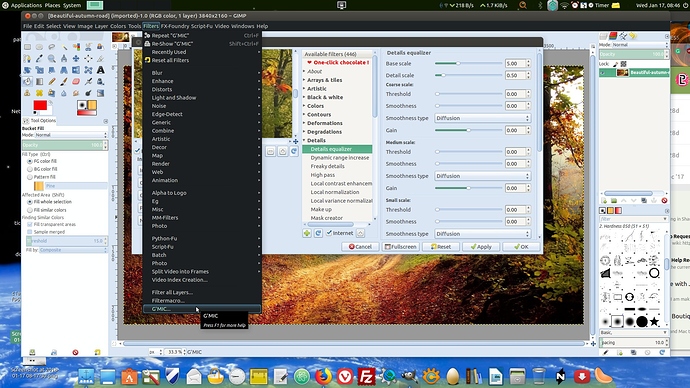 On the other hand, the UM Boutique don't do that and install just the basic GIMP
(Don't forget I gave GIMP as an Example ONLY, i don't recall if it install just the basic one)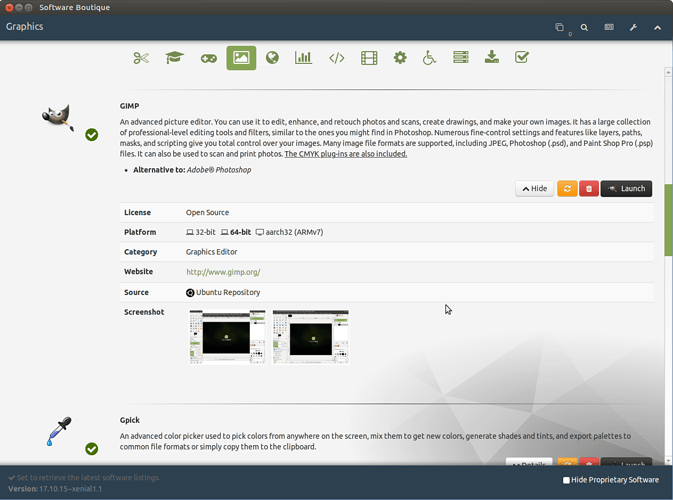 There are many softwares which have add-ons, and installing them with a single click on the Ubuntu Software Center is so friendly that i am speechless.
In my opinion it would be nice to have this in the UM Boutique, it will be a big +(plus) too as the users will not have to search on the internet too.
So my question: Is it possible to implement this "Optional Add-ons" check box type option in the UM Boutique without the need to download other software centers to get these very important add-ons?
Thanks for reading.