MAKE A COPY OF THE FILE: avahi-daemon.conf before you continue for that just in case scenario!.
To stop your network from disconnecting, you just need to edit two files as "root", follow the next few steps.
Press Alt + F2 and enter the following command:
gksudo caja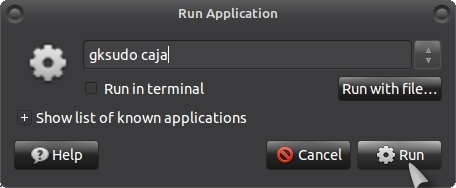 File System > etc:
avahi:
avahi-daemon.conf:
and edit line 23 to this: (you just need to add ".a" in front of local so you get ".alocal")
Click on Save!.
Now go to: File System > etc > default > avahi-daemon and save a copy of the file, then on line 4, change the 1 to a 0 so it looks like this:
AVAHI_DAEMON_DETECT_LOCAL=0
Save and close all windows and restart and you should now have no connection fallout!.
I hope it helps!.

This is a combination of the suggestions from the source of info link below!.
Source of info:
Network troubleshooting tips and tricks:
https://help.ubuntu.com/community/NetworkDevices
https://help.ubuntu.com/community/InternetAndNetworking
Make sure you also keep your system "up-to-date":