Hi translators,
We'd appreciate if you could help Ubuntu MATE become more multilingual for the first boot experience.
---
gfxboot-theme-ubuntu
This is the boot menu that appears when the CD/USB is booted.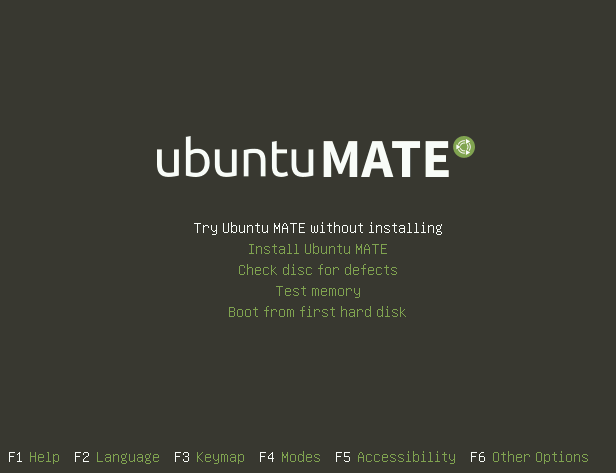 There were no translations for the first two entries:
Try Ubuntu MATE without installing
Install Ubuntu MATE
gfxboot-theme-ubuntu on Launchpad
---
ubiquity-slideshow-ubuntu
The slideshow that plays when the operating system is installed.
The Ubuntu MATE slides require new translations.
Both feature the same content
---
For those new to Launchpad, it should provide enough guidance and help links. It's what the rest of the Ubuntu community use after all.
The packages may be restricted from editing and be translated in a "review" mode, meaning it will have to be approved before it's included.

Thank you.