I have fresh install of Ubuntu MATE 22 on old notebook (hp 2740p) with 8gb ram.
I am relatively experienced user, but not much of Linux desktop.
I am getting this strange crash to the green octopus screen. Why!?
When a browser (Firefox or chrome tested) is open and something is typed into the url field, and the suggestion is selected, it crashes. First to the black screen. Than the green medusa. Then password. Then it goes back.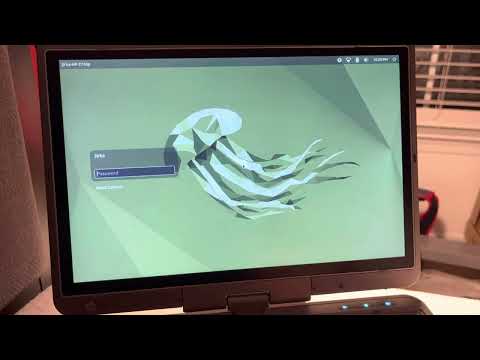 How can I fix this? Why is it unstable?