PLEASE SEE THIS GUIDE WHICH I RECENTLY FOUND IF THE THINGS I WROTE BELOW ARE OF NO HELP TO YOU!:
https://sites.google.com/site/easylinuxtipsproject/sis
This guide was written before I discovered the above link!.

Anyone with a SIS graphics card can get 1024x768 resolution without extra drivers, just follow the next few steps.

Go to > Applications > Accessories > Pluma text editor (or whatever your default editor is on your version of Ubuntu!) and paste the following text in the new file:
    Section "Device"
      Identifier "Configured Video Device"
      Driver "vesa"
    EndSection

Now click on "File > Save as" and give it the following name:
use-vesa.conf
Press Alt + F2 and enter:
gksudo caja
( gksudo nautilus in normal Ubuntu)
enter your password and find the file you just created (remember where you saved it?), right click and copy then follow this this path:
File System > usr > share > x11 > xorg.conf.d
Right click on the empty space inside the folder "xorg.conf.d" and paste the file!, close all windows and restart your PC, you should now have a res of 1024x768 without the need for other drivers.
Make sure your your "xorg.conf.d" file looks like the pic below before you restart! (Note the file "use-vesa.conf" is now bottom right of the folder!).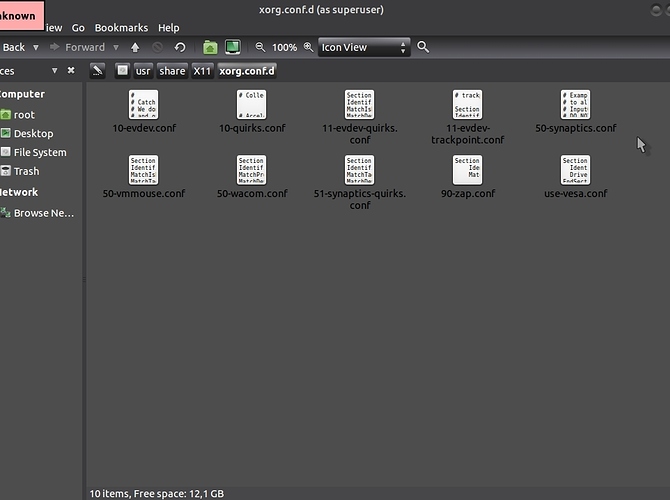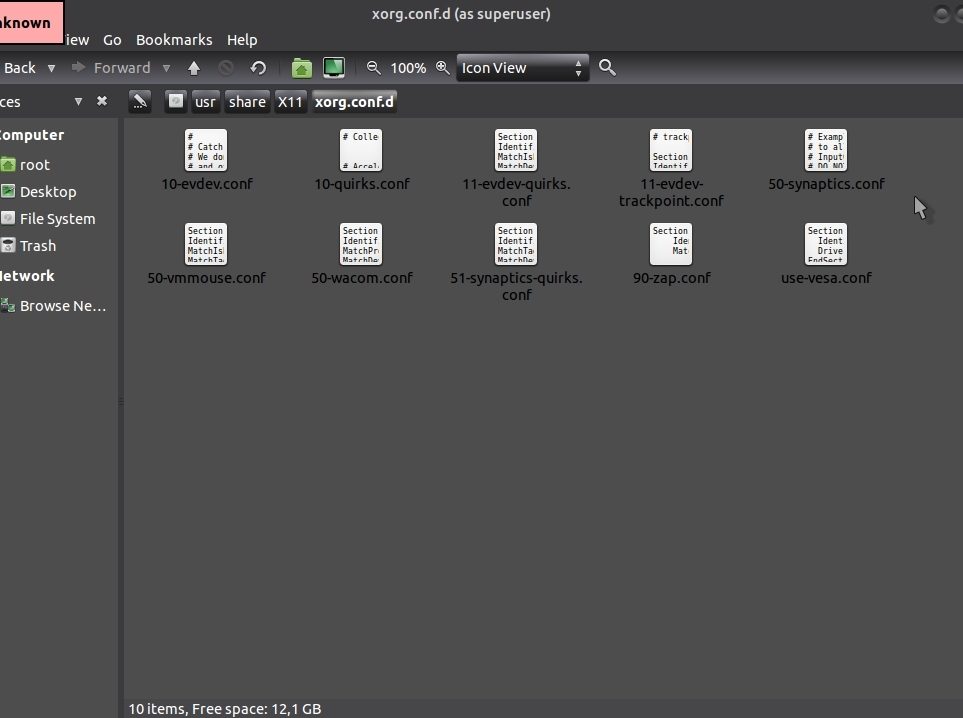 I tried this on Ubuntu Mate 14.04/16.04/16.10 and Lubuntu 15.10, Press any key at boot (Live CD or USB stick) then F6 and set boot option "nomodeset"; it works no problem although it might occasionally go into suspend mode during boot!.
(You may not require "nomodeset", check and see if everything is okay with the changes first!).
Original info from here (thanks Greg!):
Here is a screenshot of Ubuntu Mate 15.10: