Hi all,
like the title says, if you don't like screen blanks; you can disable screensaver etc by doing the following:
Open Control Center > Personal > Startup Applications > Add and give it a name and then add the command (copy and paste) to the command line, then save it and restart your PC at your leisure or straight away if you want to test it. (You can add a comment if you wish but I didn't!).
Name: Stop the screen from blanking
Command: xset -dpms s off s noblank s 0 0 s noexpose
Comment: Type something or leave it blank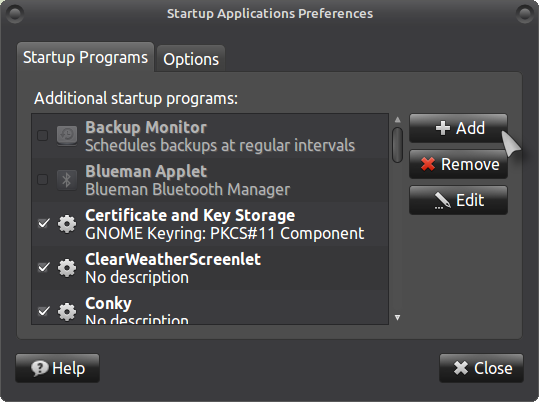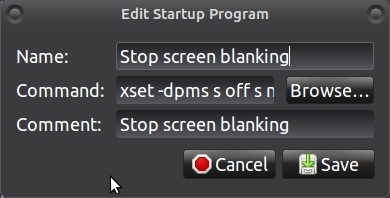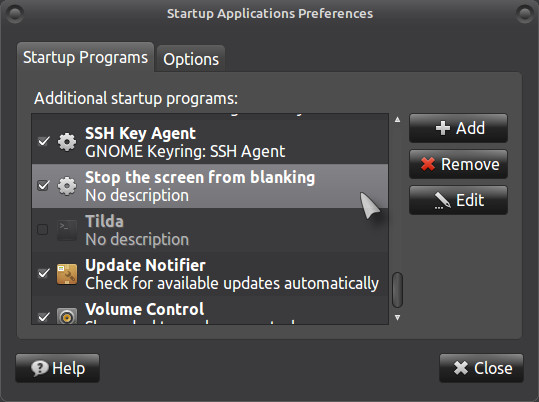 Now open Control Center > Personal > Screensaver and make sure that there are no ticks in the boxes, I also slid the slider all the way over to the right which sets it to 2 hours, once done, click on the "Power Management" button and make sure that both tabs are set to never!.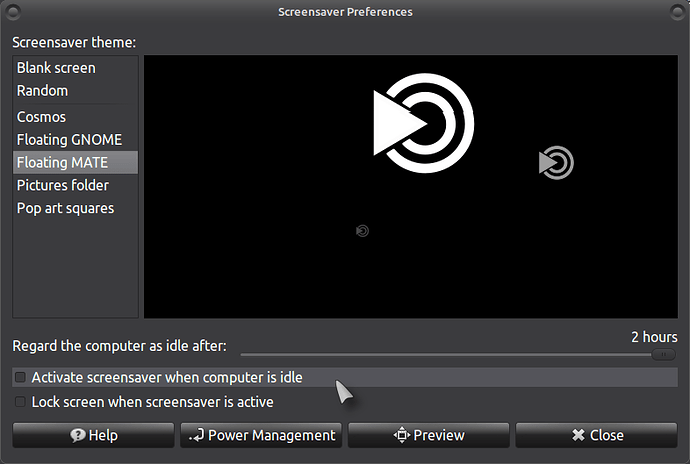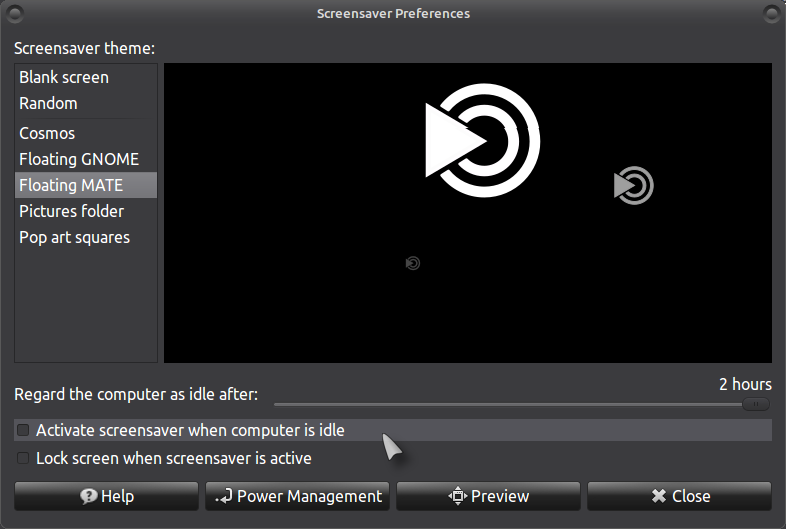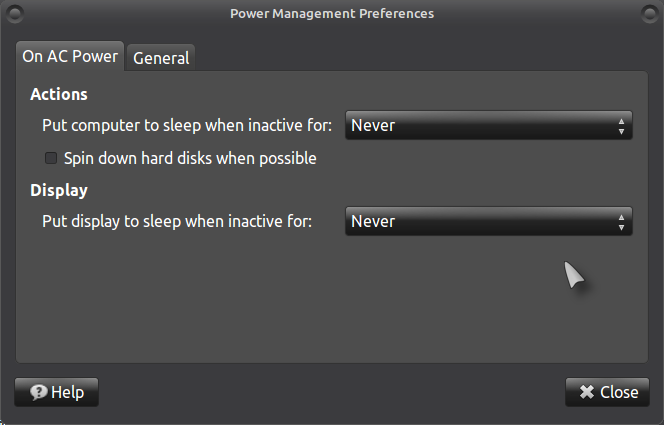 While you are still in the Control Center, click on "Startup Applications" and take the tick out of "Screensaver" just for good measure: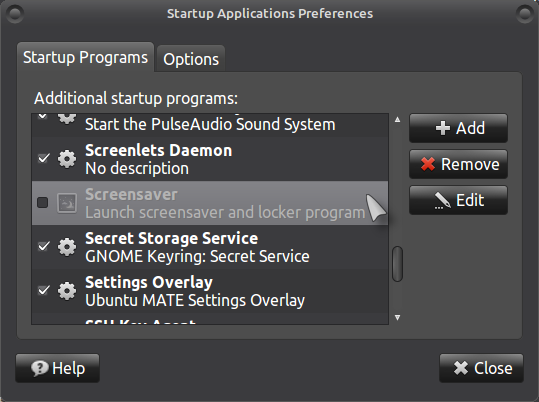 Also, you might want to open Dconf Editor and take out the tick if it is indeed active!. (I think it is not active by default in Ubuntu Mate 15.04!.)
Dconf Editor > Org > Mate > Desktop > Screensaver > idle-activation-enabled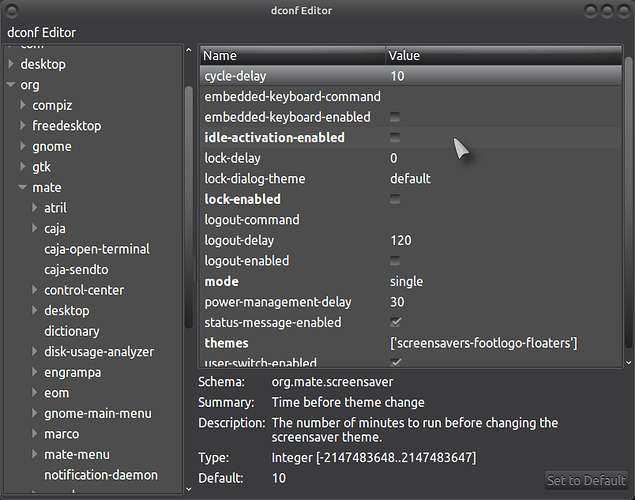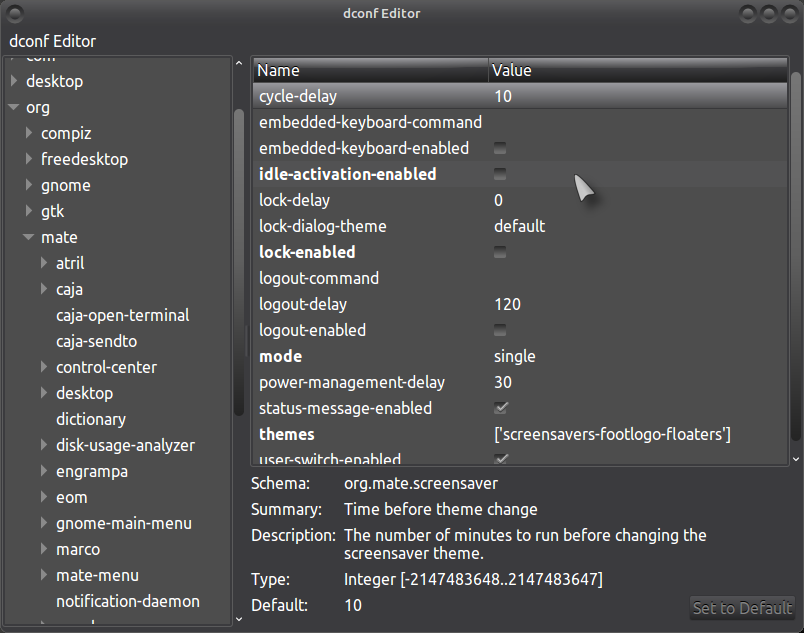 I hope it is of use to you!.